Midlands and Oxford
Regional Network Coordinators
Olamide Eso (Midlands region)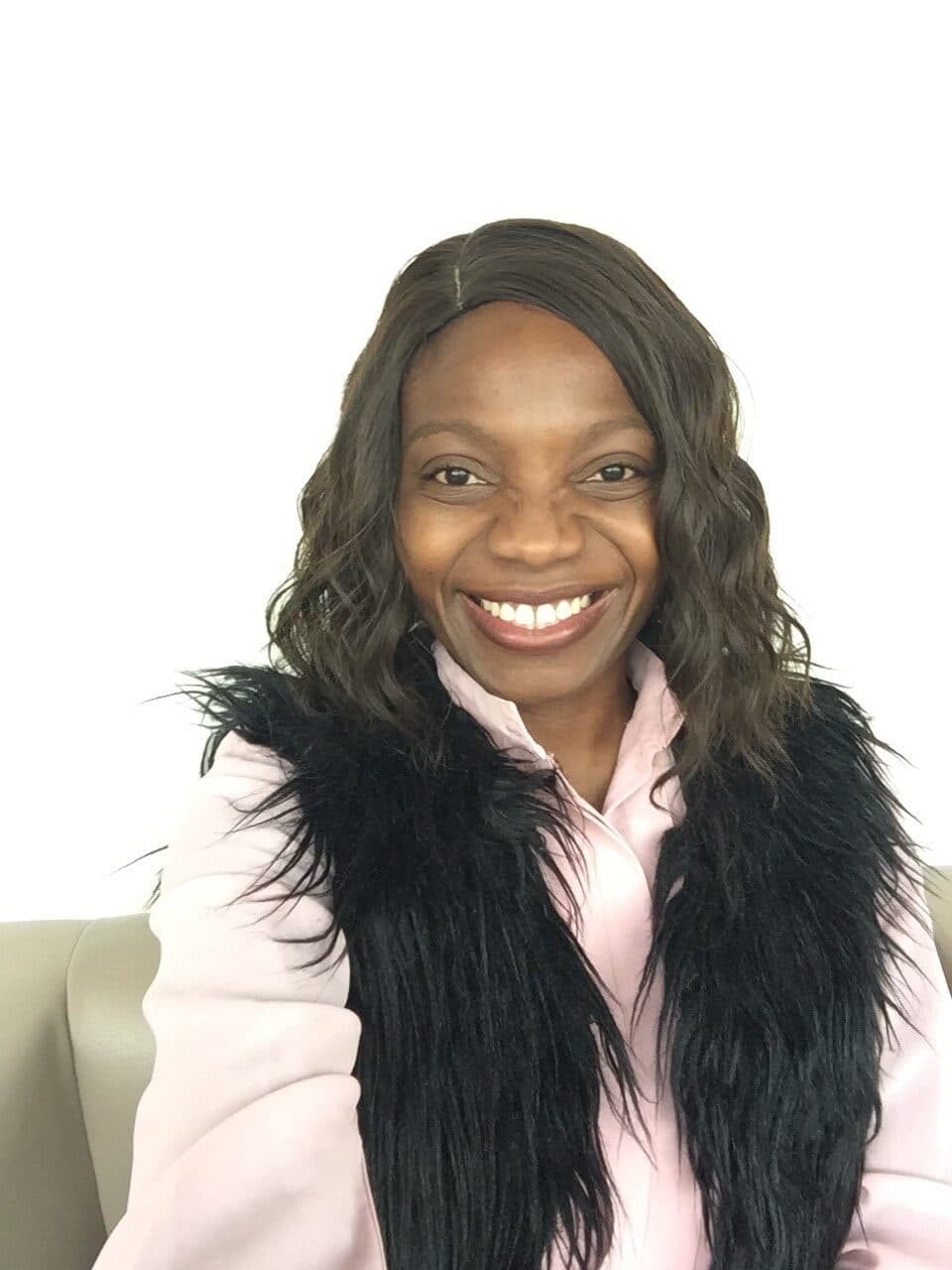 Olamide Eso is a Commonwealth Scholar from Nigeria studying Sustainable Energy Technology (PhD) at the University of Nottingham. Her research is on a novel passive cooling system which integrates phase change material with desiccant-based wind catcher. Prior to her PhD, she worked as a certified architect and developed several building projects.
She is also a GIZ certified trainer in 'Energy Efficient Building Designs'. She has trained over 100 professionals under the Nigerian Energy Support Programme (NESP) sponsored by GIZ and the EU. She also served as the youngest executive council member of the Nigerian Institute of Architects, which gave her the opportunity to mentor several likeminded young architects. Her recent contributions to the research community at the University of Nottingham have earned her several awards from the university. Apart from research, Olamide is a prolific writer and has written several blogs for the University of Nottingham Researcher Academy.
Yaseen Malik (Oxford)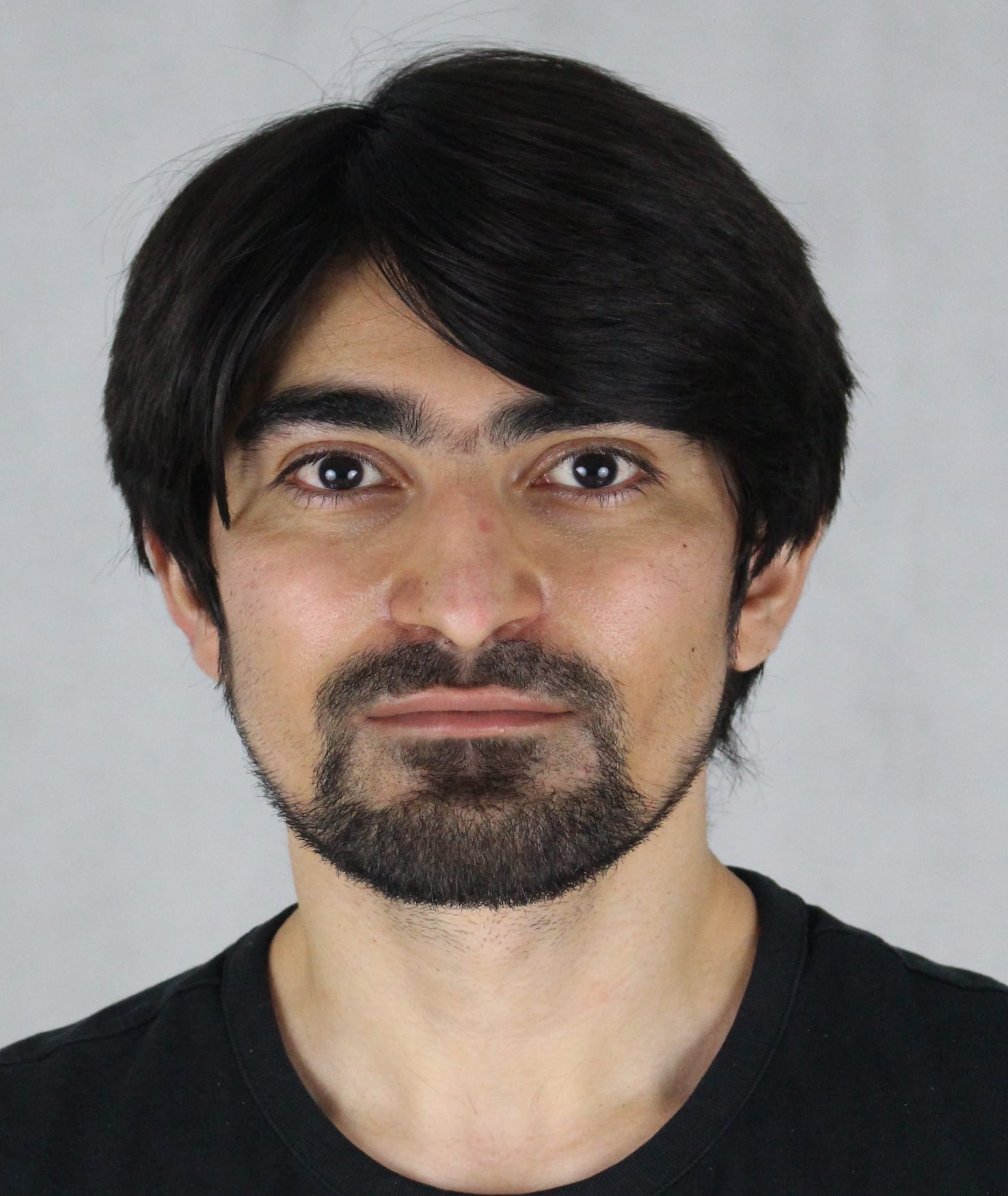 Yaseen Malik is a Commonwealth Scholar from India, currently pursuing a DPhil at the University of Oxford where he is studying the mechanisms involved in the early degenerative changes implicated in the initiation process of motor dysfunction. He has been an alumnus of the University of Kashmir and Central Drug Research Institute, India where he completed his bachelor's degree (B. Pharm) and MS (Pharm), respectively. Yaseen has been a member of various national and international organisations throughout his career.
Yaseen is delighted to be selected as the Regional Network Coordinator for Commonwealth Scholars for Oxford, Midlands, and Oxford region. As a network coordinator, he hopes to work together with other members to help organise events, promote outreach, and contribute in respective capacities to give back to the Commonwealth and our communities.
Your network
Join the Midlands and Oxford Regional Network Facebook group to get in touch with your Regional Network Coordinator and other network members.
If the name used on your Facebook account differs from that on your award documents, please contact engage@cscuk.org.uk with your CSC Scholar reference and your name as it appears on Facebook so that your request to join the group can be authorised.
University Representatives
If you are interested in becoming a University Representative and assisting in building a strong network of Scholars and Fellows, please email the relevant Coordinator for your region.