Regional Network Coordinators
Protus Yabunga (Midlands region)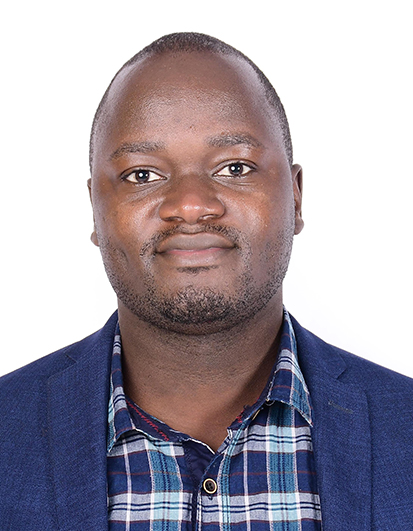 Protus is a Commonwealth Shared Scholar from Kenya pursuing a Master of Public Health (MPH) at the University of Nottingham. Before joining his MSc, he worked as a Research Assistant at AMPATH and Field Coordinator at Global Integrated Innovations Africa in Kenya.  He completed his BSc in Environmental Health at Moi University and Postgraduate Diploma in Health Research Methods at Pwani University with a studentship from the KEMRI-Wellcome Trust IDeAL programme.
He was the founding chairperson of Moi University One Health Students Innovation Club and currently a mentor to Students One Health leaders. He has previously served as a Conference Organizing Committee member to local and international students' global health conferences. He has also served in various volunteer mentorship and leadership positions and has won several accolades for leadership and outstanding performance from former institutions.
Protus likes learning new skills, traveling, and participating in volunteer initiatives.
Naveed Hussain (Oxford)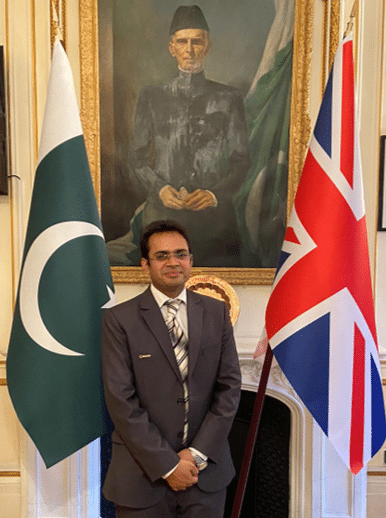 Naveed is doctoral researcher at The Division of Structural Biology (STRUBI), University of Oxford. He is an alumnus of three top ranked universities of Pakistan i.e. University of the Punjab (PU), University of Lahore (UOL), and University of Veterinary & Animal Sciences (UVAS). He has published his important findings to early diagnose post-translation diabetes during his MSc (Biochemistry) from UOL. He has also reported novel findings to ameliorate diabetic dyslipidemia during his Master's studies (Biochemistry) from UVAS. He has served as a visiting lecturer of Biology (O/A levels), and as a lecturer (Biochemistry) at reputed institutes of Pakistan.
Before joining Oxford, he started his doctoral studies at PU (Pakistan). In 2019, he was awarded by a prestigious Commonwealth Split-site scholarship to explore structural and functional insights of a novel thermostable endoglucanase at STRUBI (Oxford). His joint research project at PU and Oxford led a formal MOU between both institutes.
Your network
Join the Midlands and Oxford Regional Network Facebook group to get in touch with your Regional Network Coordinator and other network members.
If the name used on your Facebook account differs from that on your award documents, please contact engage@cscuk.org.uk with your CSC Scholar reference and your name as it appears on Facebook so that your request to join the group can be authorised.
University Representatives
If you are interested in becoming a University Representative and assisting in building a strong network of Scholars and Fellows, please email the relevant Coordinator for your region.