Regional Network Coordinators
Prachi Gautam (Midlands region)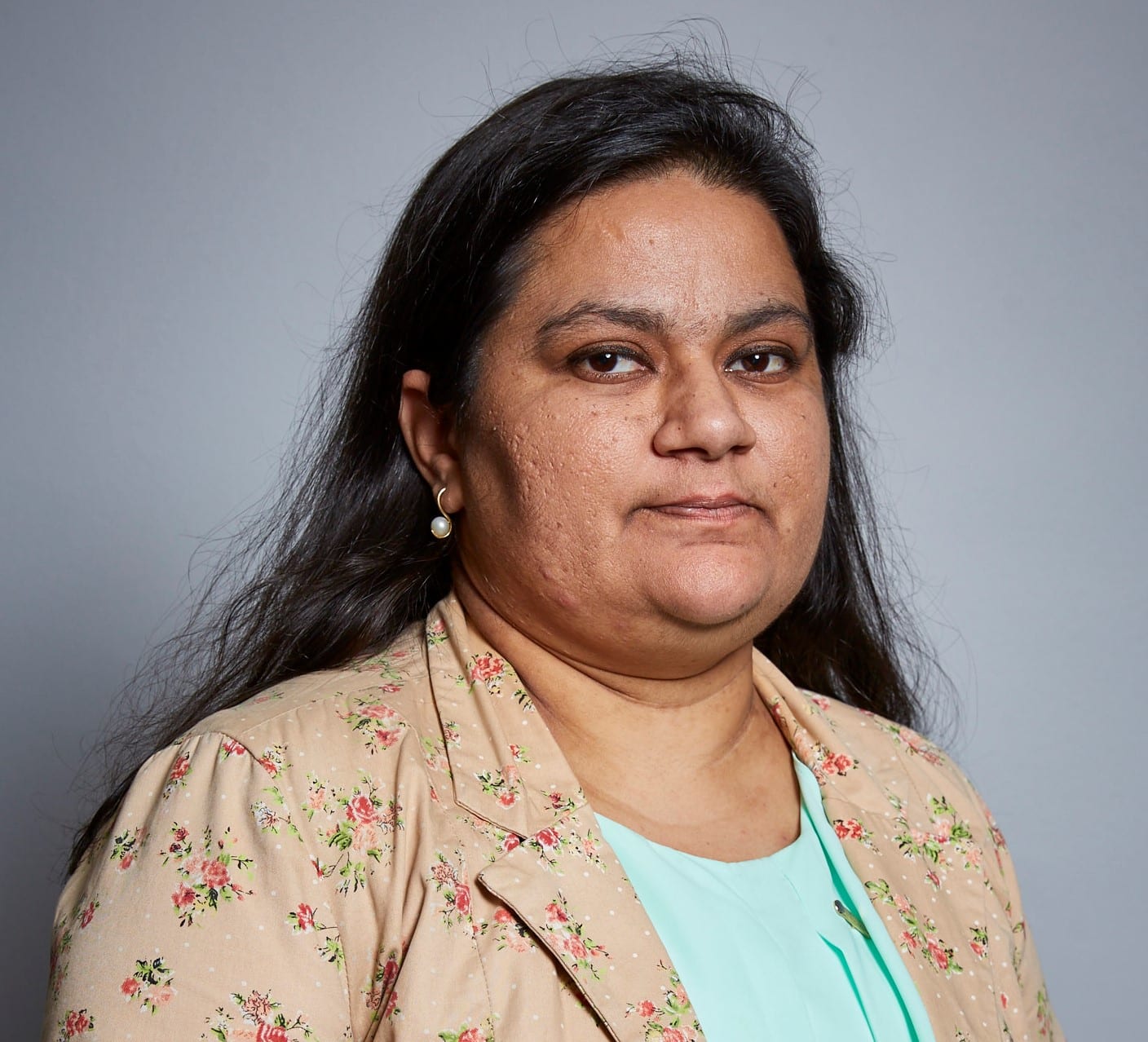 Prachi is pursuing an MSc in Information Technology Security from Nottingham Trent University. Prior to this she worked as a software professional with multiple IT firms in India. She completed her Bachelor of Technology in Computer Science. She has also won accolades at her work place and alma mater for Debates, Elocutions and Organising the events.
Prachi has previously worked at NGOs for teaching school children and at old age homes. On personal front, she likes learning new languages, travelling and hiking and working for societal causes.
Sydney Yee (Oxford)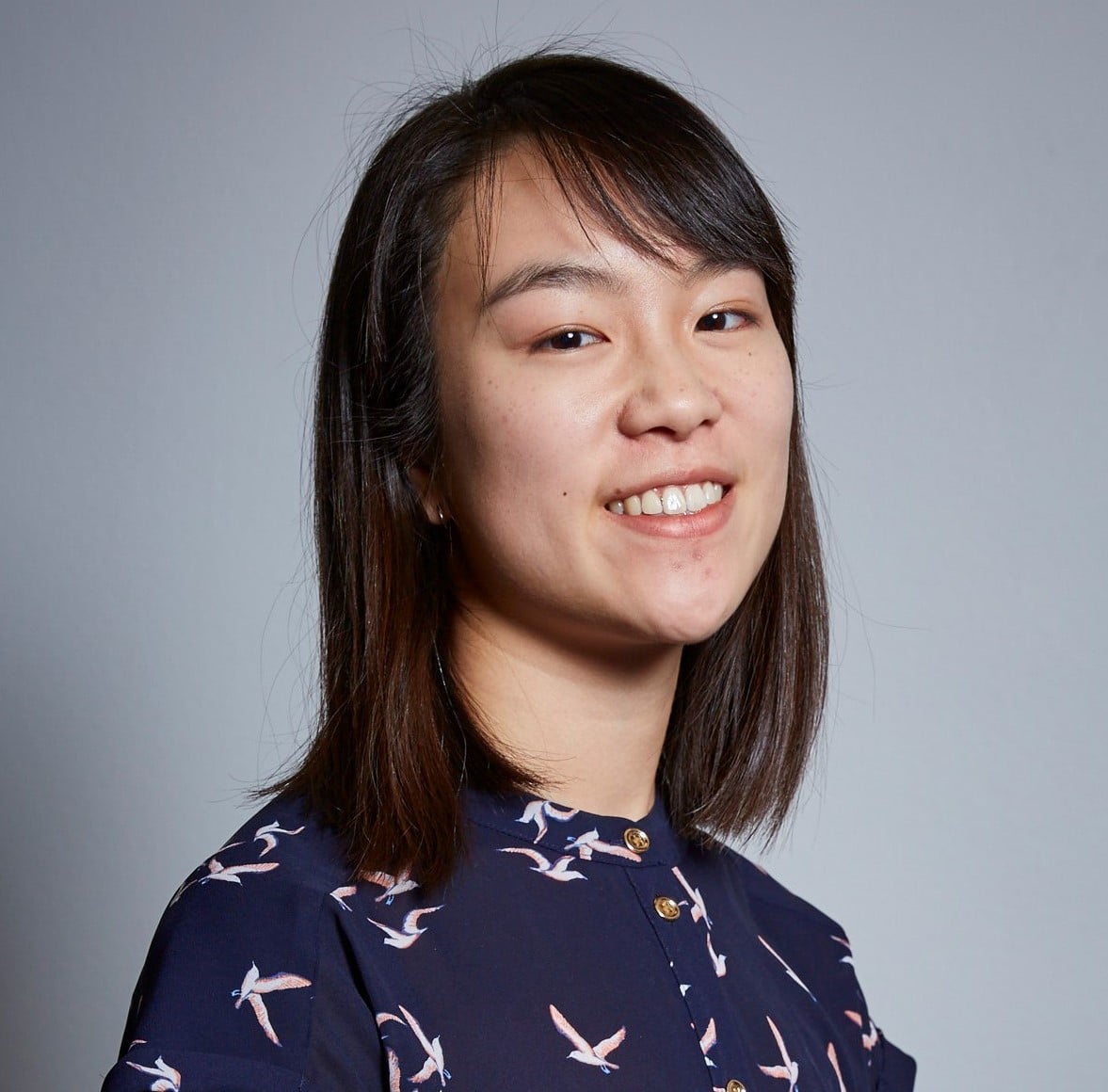 Sydney is a PhD Commonwealth Scholar from Canada currently completing a DPhil in Clinical Neurosciences at the University of Oxford. She completed her BSc Honours at the University of Calgary, Canada where she was President of the Neuroscience Students' Association and undergraduate representative for the Hotchkiss Brain Institute Education Committee. She was one of two recipients of the fully-funded Oxford Summer Research Rebecca Hotchkiss International Scholar Exchange award. She also received Academic All-Canadian status for high academic achievement whilst representing the university for varsity field hockey.
Her main research interest concerns the relationship between astrocytes and neurodegenerative disease. Currently, her DPhil focuses on how astrocyte dysfunction associates with inflammatory demyelinating disease burden in multiple sclerosis.
At the University of Oxford, Sydney is highly involved in the community, participating in college rowing, leading barrier-free sports sessions for people with disabilities, and teaching undergraduates.
Your network
Join the Midlands and Oxford Regional Network Facebook group to get in touch with your Regional Network Coordinator and other network members.
If the name used on your Facebook account differs from that on your award documents, please contact engage@cscuk.org.uk with your CSC Scholar reference and your name as it appears on Facebook so that your request to join the group can be authorised.
University Representatives
If you are interested in becoming a University Representative and assisting in building a strong network of Scholars and Fellows, please email the relevant Coordinator for your region.