Regional Network Coordinator
Chima Amadi (North East region)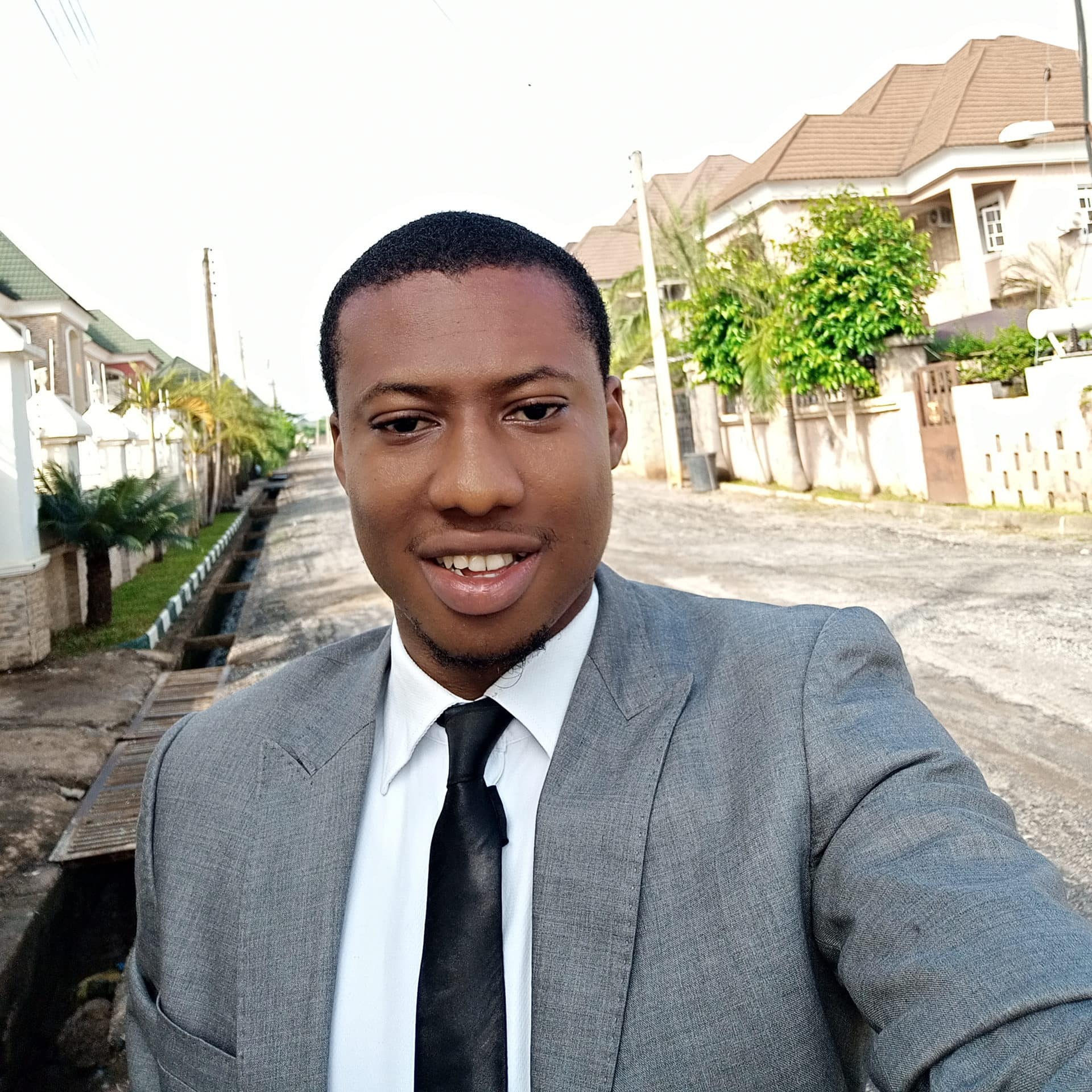 Chima Amadi is a Commonwealth Shared Scholar from Nigeria and is currently studying for a MSc Global Public Health at Newcastle University. Chima holds a Bachelor's degree (B.Pharm) in Pharmacy from the University of Port Harcourt, Nigeria and has certifications in Global Health Policy and Supply Chain of Health Commodities from University of Tokyo, Japan and Empower School of Health, Switzerland respectively.
Chima is also an active member of several professional and youth led organizations, such as International Pharmaceutical Federation (FIP), International Society for Pharmacoeconomics and Outcomes Research (ISPOR), Commonwealth Youth Council (C.Y.C) and Young African Leaders Initiative (YALI).
Your network
Join the North East Regional Network Facebook group to find out about upcoming events, get in touch with your Regional Network Coordinator and other network members.
If the name used on your Facebook account differs from that on your award documents, please contact engage@cscuk.org.uk with your CSC Scholar reference and your name as it appears on Facebook so that your request to join the group can be authorised.
Photos from previous network events are available on Flickr.
University Representatives
If you are interested in becoming a University Representative and assisting in building a strong network of Scholars and Fellows, please email the relevant Coordinator for your region.