Regional Network Coordinator
Osman Yansaneh (North East region)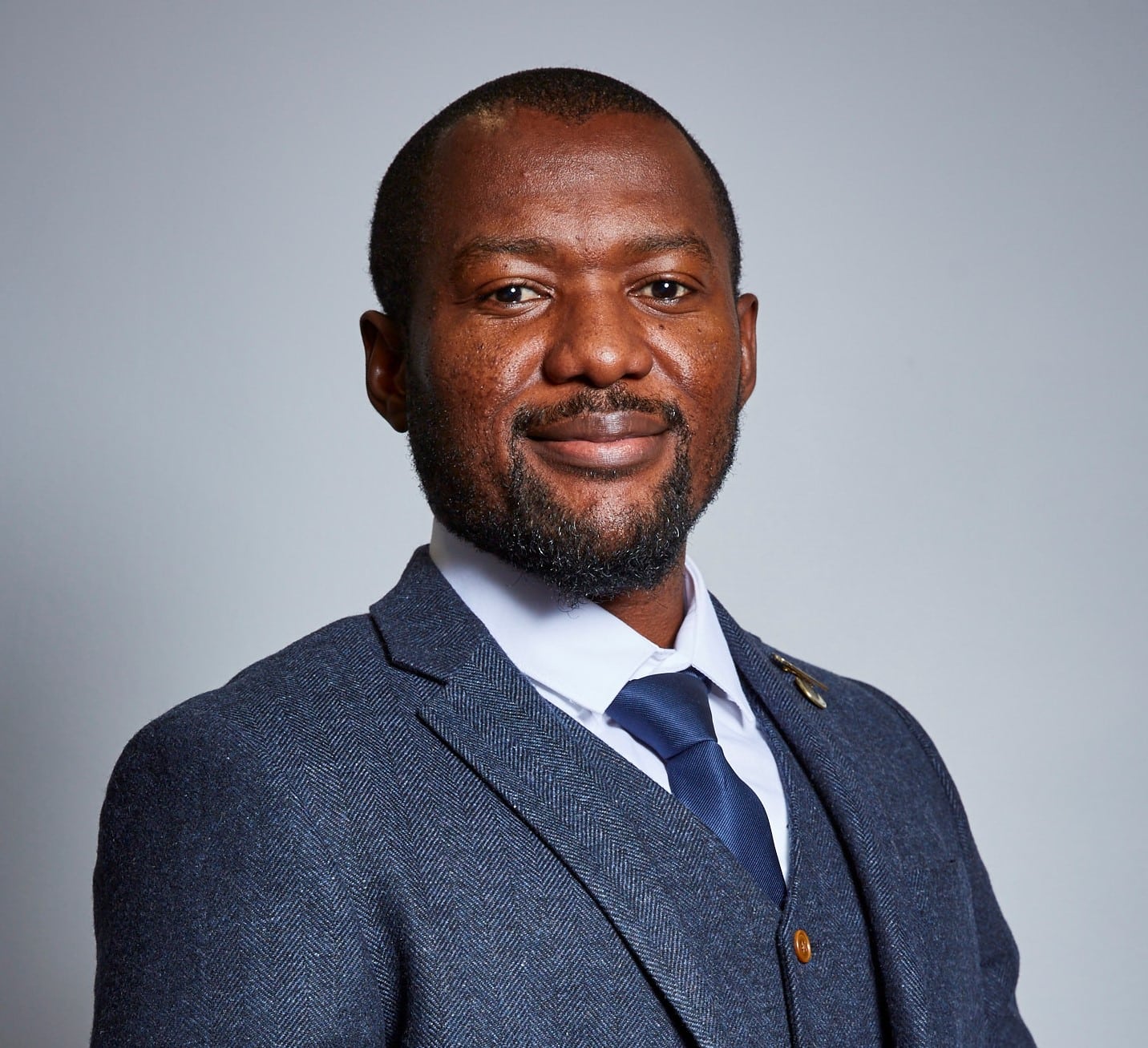 Osman is a Commonwealth Scholar from Sierra Leone currently completing a PhD in Chemical Engineering at the University of Hull where he doubles as a Research Assistant (Temporary Member of Staff). He is also on the Lean Six Sigma Black Belt – a certification and training program applied in a wide variety of industries. He previously completed an MSc in Petroleum, Oil and Gas at the University of Hull as a Commonwealth Scholar and completed a BEng in Mechanical and Maintenance Engineering at the University of Sierra Leone.
He is an elected Executive Member of the Freetown-Hull Society. Osman is the Pioneer of the International Scholarships for Sierra Leoneans (ISSL). He is also the Founder and Head of The OYansaneh Foundation- Global Sustainability [Sierra Leone-based charity organisation] and FC OYAN (a male under sixteen football team).
He previously served as the Advocate for Anti-Racism at 'Words Heal the World' UK and won the Hull Employability Awards in 2019.
Osman's hobbies include athletics, social development and humanitarianism, traveling and listening to music.
Your network
Join the North East Regional Network Facebook group to find out about upcoming events, get in touch with your Regional Network Coordinator and other network members.
If the name used on your Facebook account differs from that on your award documents, please contact engage@cscuk.org.uk with your CSC Scholar reference and your name as it appears on Facebook so that your request to join the group can be authorised.
Photos from previous network events are available on Flickr.
University Representatives
If you are interested in becoming a University Representative and assisting in building a strong network of Scholars and Fellows, please email the relevant Coordinator for your region.