North East
Regional Network Coordinator
Joana Kolo-Manma (North East region)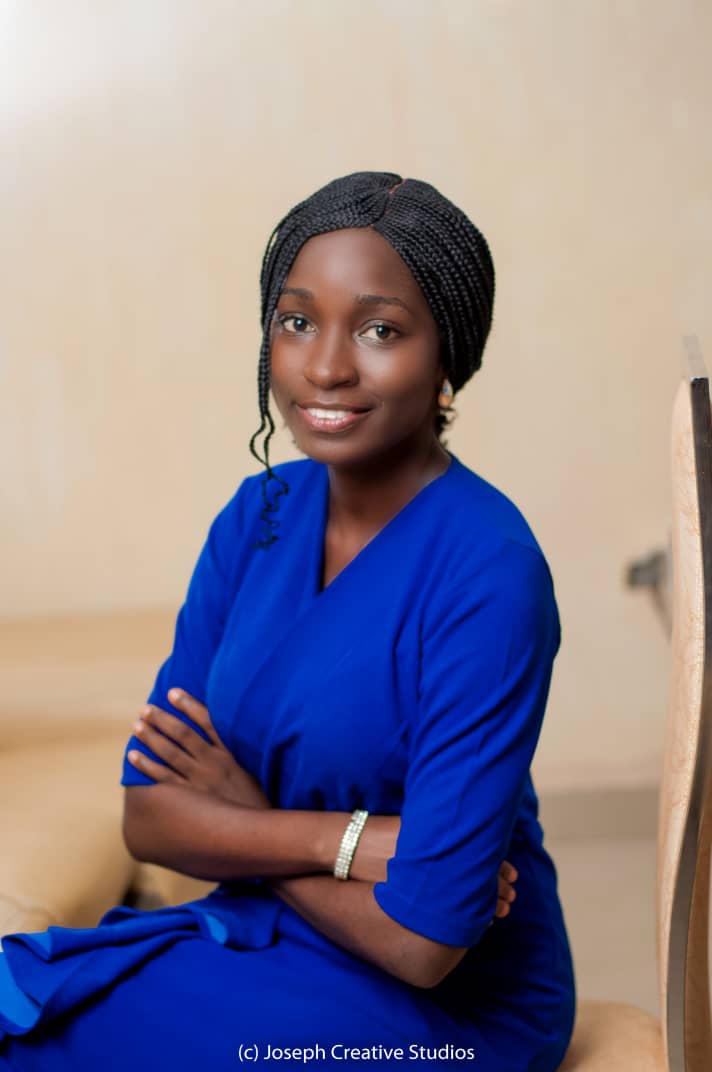 Joana Kolo-Manma is a Commonwealth Scholar from Nigeria, currently studying for LLM in International Human Rights Law and Development at the University of Bradford.
Joana holds an LLB (Hons) in Common Law from the Faculty of Law, University of Ilorin. She also holds a B.L degree from the Nigerian Law School, Bwari-Abuja.
Joana is an active member of the Nigerian Bar Association and is the Team Lead of Springs Legal Consult, an online legal outfit that offers legal and advisory services to small- and medium-sized enterprises, as well as providing guidance to the public on their rights and duties as citizens.
Joana is passionate about human rights and leadership. She believes in adding value while also gaining value. Joana loves to write, sing, and take walks in the park.
Your network
Join the North East Regional Network Facebook group to find out about upcoming events, get in touch with your Regional Network Coordinator and other network members.
If the name used on your Facebook account differs from that on your award documents, please contact engage@cscuk.org.uk with your CSC Scholar reference and your name as it appears on Facebook so that your request to join the group can be authorised.
Photos from previous network events are available on Flickr.
University Representatives
If you are interested in becoming a University Representative and assisting in building a strong network of Scholars and Fellows, please email the relevant Coordinator for your region.