North West
Regional Network Coordinator
Muhammad Zakariya (North West region)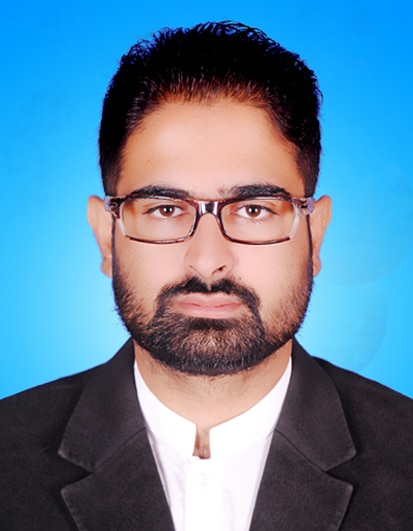 Muhammad Zakariya is a Commonwealth Shared Scholar from the Swat Valley of Khyber Pakhtunkhwa in Pakistan and is currently studying Biotechnology (MSc) at the University of Chester. Muhammad has a bachelor's degree in biotechnology from the University of Swat, Pakistan
He was previously awarded a gold medal from the University of Swat for academic performance. Muhammad has also been involved in literary work and extracurricular activities in the past, which has helped him to gain an insight into life and work beyond academia.
Muhammad is very much looking forward to making the most of his Commonwealth Scholarship journey by connecting with other fellow Scholars around the UK and establish a strong network of likeminded individuals.
Your network
Join the North West Regional Network Facebook group to find out about upcoming events, and get in touch with your Regional Network Coordinator and other network members.
If the name used on your Facebook account differs from that on your award documents, please contact engage@cscuk.org.uk with your CSC Scholar reference and your name as it appears on Facebook so that your request to join the group can be authorised. Event ideas include:
Welcome events and Regional introduction
Short visits to heritage sites and other natural places of interest
End of year get-together with international culture and food festival
Interdisciplinary academic seminar series and workshop
Volunteering activities
Photos from previous events are available on Flickr.
University Representatives
If you are interested in becoming a University Representative and assisting in building a strong network of Scholars and Fellows, please email the relevant Coordinator for your region.