Scotland
Regional Network Coordinators
Victoria Olaleye (West Scotland region)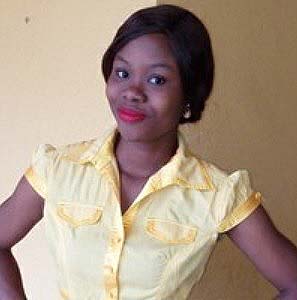 Victoria Olaleye is a Commonwealth Shared Scholar from Nigeria, studying for a Master of Science in Biotechnology at the University of the West of Scotland. She has completed a Master's degree in Public Health and has a Bachelor's degree in Microbiology from Ekiti State University, Nigeria.
She is an educator who is committed to mentoring children and youths to be creative, innovative thinkers and helping them discover and develop their passions. She is also a member of the Young African Leaders Initiative (YALI), where she actively participates in volunteering and community development services. She is dedicated to providing real service that adds lasting values.
Victoria's desire is to influence positive health outcomes with her managerial skills and research work by developing innovative and evidence-based solutions to address problems of poor healthcare services, ensuring inclusive and universal health coverage in Nigeria and beyond.
Tatu Emmaculate (East Scotland region)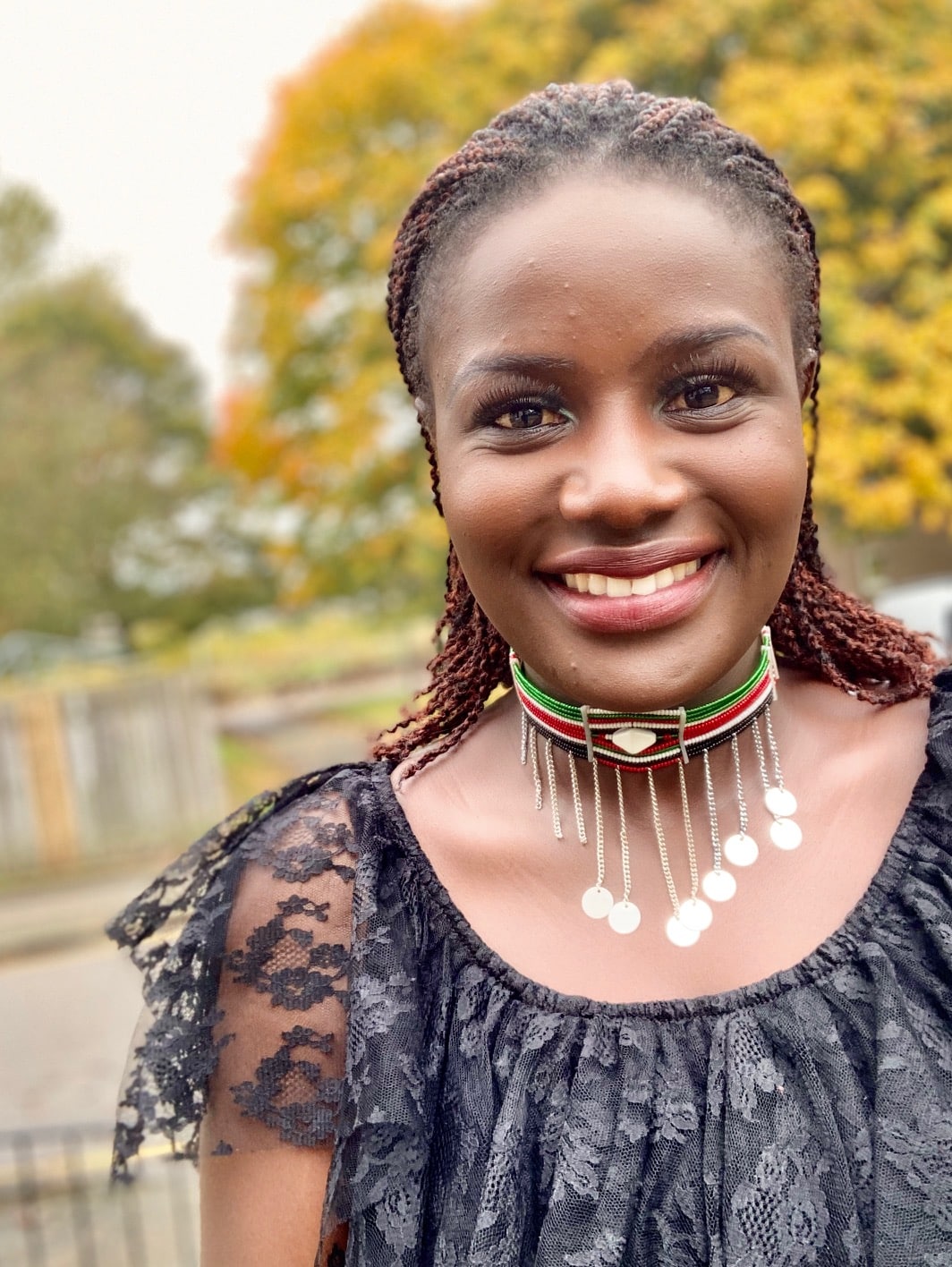 Tatu Emmaculate is a Commonwealth Scholar from Kenya, currently pursuing a PhD in Environmental Sustainability with a focus on food waste in Kenya and Sub-Saharan Africa at the University of Aberdeen. Her educational and career pursuits started with a single question: "How can I be hearing of people sleeping hungry? We have so much food."
11 years later and with a Bachelor's degree in Food Science and Technology from Jomo Kenyatta University of Agriculture and Technology (JKUAT), a Master's degree in Sustainable Agriculture and Food Security from Lancaster University, multiple consultancies and assignments, Tatu is convinced that leadership and political good will is at the core of achieving  food security.
She is a political enthusiast and enjoys studying and taking up leadership positions. Some of Tatu's inspirational role models include Lady Baroness Margaret Thatcher, Dr Myles Munroe and Dr David Oyedepo.
Tatu is stubbornly visionary, passionately African, results-oriented, abhors poverty and genuinely loves people. It is never a dull time with Tatu!
Your network
Join the Scotland Regional Network Facebook group to find out about upcoming events, and to get in touch with your Regional Network Coordinator and other network members.
If the name used on your Facebook account differs from that on your award documents, please contact engage@cscuk.org.uk with your CSC Scholar reference and your name as it appears on Facebook so that your request to join the group can be authorised.
University Representatives
If you are interested in becoming a University Representative and assisting in building a strong network of Scholars and Fellows, please email the relevant Coordinator for your region.