Regional Network Coordinators
Faithful Chiagoziem Onwuegbuche (West Scotland region)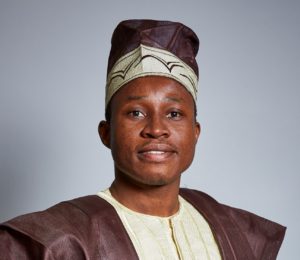 Faithful is a Commonwealth Scholar from Nigeria, currently studying an MSc in Financial Technology (FinTech) at the University of Stirling in Scotland. Prior to this position, he was an African Union Commission Scholar at the Pan African University in Kenya where he conducted research measuring value-at-risk in Nigerian Banks, using an innovative approach of incorporating tweet sentiments. He is a graduate from the Ignatius Ajuru University of Education, Nigeria with a BSc Ed in Mathematics and Statistics and was awarded the overall best graduating student.
His research interest lies at the intersection and interplay of FinTech, Financial Mathematics, Data Science, Blockchain Technologies and Artificial Intelligence, with relevant work experience gained as a data scientist, research scholar, teacher, leader in several projects and community developer.
Faithful is a passionate leader, mentor and inspirational speaker committed to inspiring Africa's current and future generations towards achieving sustainable development. He loves playing the guitar, singing, poetry, nature photography, problem-solving and volunteering in meaningful projects during his spare time.
You can connect with Faithful on LinkedIn and Twitter.
Mikah Edwin (East Scotland region)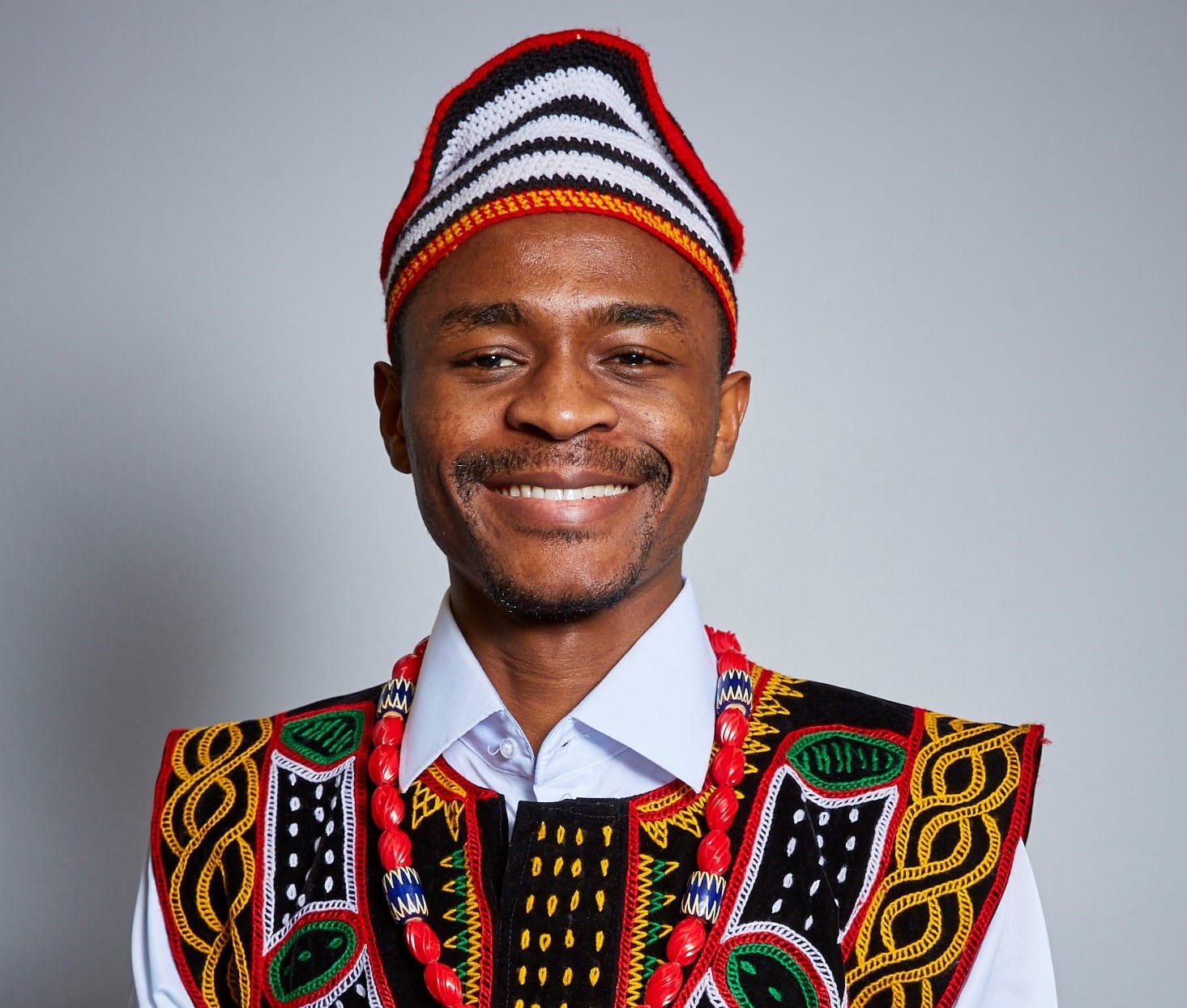 Mikah is Commonwealth Scholar from Cameroon, currently completing an MSc in Advanced Mechanical Engineering at Heriot-Watt University. He previously completed a Diplôme D'Ingénieur de Conception in Mechanical Engineering from Ecole Nationale Supérieure Polytechnique – Yaoundé.
Before his MSc, he worked as a Projects Engineer Trainee within the Oil & Gas industry and the FMCG industry with Perenco and Diageo – Guinness Cameroon respectively. He believes an MSc will imbue him with current technical and managerial competencies of a professional engineer. He hopes to become chartered as he contributes to academic and industrial advancements in engineering.
Mikah is keen about equalizing quality higher educational opportunities for highly achieving low income students in Cameroon and Coordinates Graduate activities at Open Dreams – A non-profit working to achieve this in Cameroon and Africa. His research interests are Energy and Agro-machinery.
Your network
Join the Scotland Regional Network Facebook group to find out about upcoming events, and to get in touch with your Regional Network Coordinator and other network members.
If the name used on your Facebook account differs from that on your award documents, please contact engage@cscuk.org.uk with your CSC Scholar reference and your name as it appears on Facebook so that your request to join the group can be authorised.
University Representatives
If you are interested in becoming a University Representative and assisting in building a strong network of Scholars and Fellows, please email the relevant Coordinator for your region.