Regional Network Coordinators
Chidinma Igwenagu (South East region)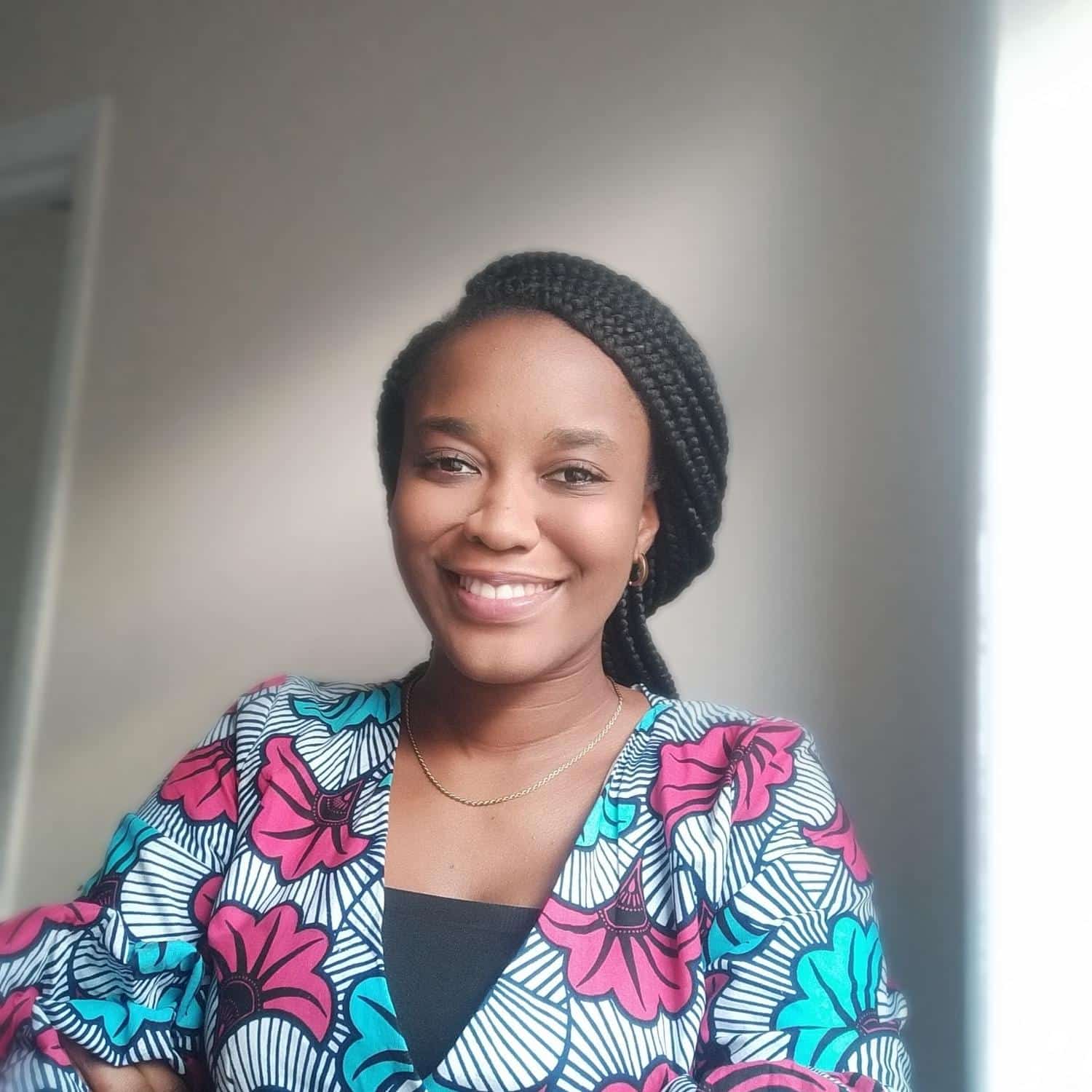 Chidinma is a Commonwealth Scholar from Nigeria, currently completing an MSc Applied Geographical Information Systems and Remote Sensing at the University of Southampton.
She previously completed a Bachelor of Science in Geological Sciences from Nnamdi Azikiwe University (NAU), Awka, Nigeria. Before her MSc, she was employed at the same University as a Teaching Assistant in the Department of Applied Geophysics.
Chidinma has vast research experience in environmental management related themes and is a firm advocate for the UN SDG's 3, 6, and 11. Her research interests border around topical issues such as the application of geospatial technology to improve WASH interventions and epidemic intelligence in Africa, as well as in urban planning and disaster management. Chidinma enjoys reading, travelling, and volunteering at leisure.
Amisha Pathak (London)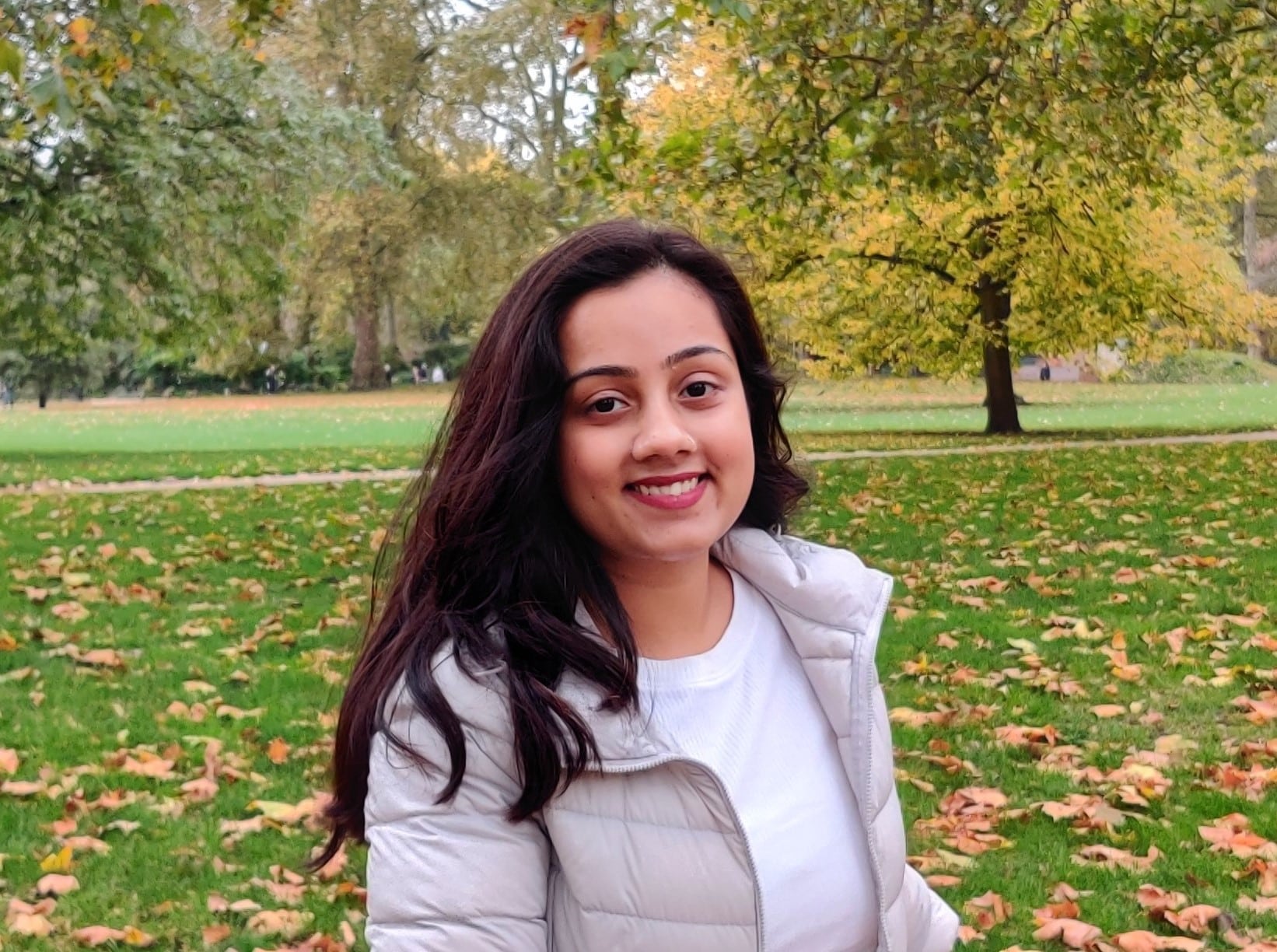 Amisha is a Commonwealth Shared Scholar from India, currently pursuing an MA in Educational Planning, Economics and International Development at the Institute of Education, University College London. She completed her BA in Political Science in 2019 from the Banaras Hindu University in Varanasi, India.
Prior to her MA, Amisha worked as the Partnerships Manager for an NGO in New Delhi that focused on ensuring access to books and quality reading material to under-resourced children.
Amisha aims to reform the education system in her country by bringing in a more comprehensive curriculum that focuses on social and emotional learning alongside academics promoting the holistic development of children. In her free time, she plays the Sitar (a classical instrument), and likes to paint and listen to music.
Samuel Vanlalngheta Pachuau (Cambridge)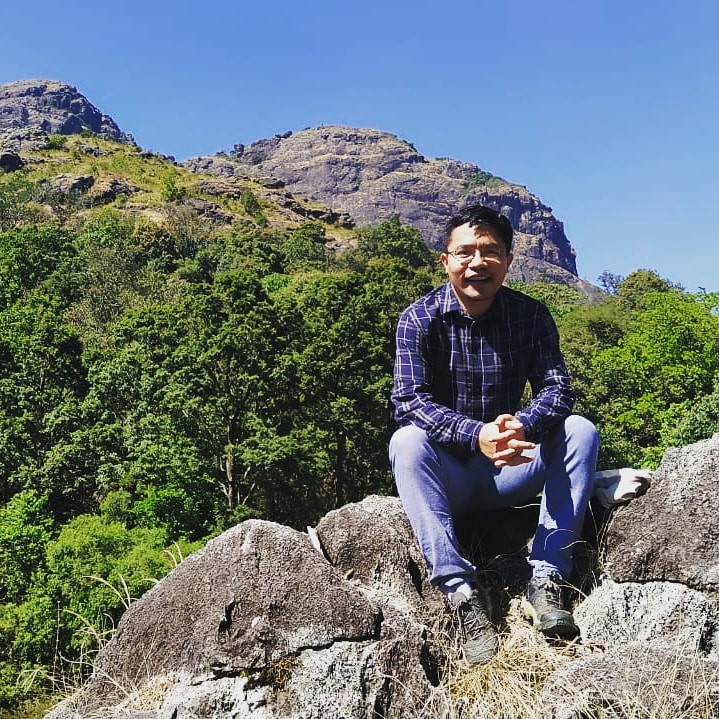 Samuel Vanlalngheta Pachuau is a Commonwealth Shared scholar from India, currently studying for a MPhil in Conservation Leadership at the University of Cambridge. Samuel is a member of the fraternity of Indian Forest Service (IFS) batch of 2013. During his tenure over the last few years, he has been working as a forest and wildlife officer in various parts of Kerala including Munnar, Palakkad, Silent Valley National Park and Kannur.
Samuel is delighted to be selected as the Regional Network Coordinator for Commonwealth Scholars for Cambridge, SE Region. He hopes to connect with fellow Scholars over fun activities, learning together and contributing in respective capacities to give back to the Commonwealth and the local community.
Your network
Join the South East Regional Network Facebook group to find out about upcoming events, and to get in touch with your Regional Network Coordinator and other network members.
If the name used on your Facebook account differs from that on your award documents, please contact engage@cscuk.org.uk with your CSC Scholar reference and your name as it appears on Facebook so that your request to join the group can be authorised.
Past events have included:
Christmas party with the CSC Secretariat
London Thames River boat tour to Greenwich
Picnic and punting in Cambridge
Trip to Windsor castle
Seaside outing on the South Coast of England
Several cultural events during the year including individual university events
Celebrating festivals of different countries together
Photos from previous South East Region Network events are available on Flickr.
University Representatives
If you are interested in becoming a University Representative and assisting in building a strong network of Scholars and Fellows, please email the relevant Coordinator for your region.