South East
Regional Network Coordinators
Ritah Anastacia Namaganda (South East region)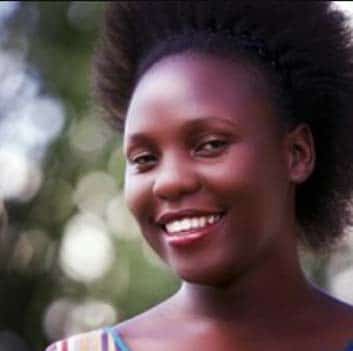 Ritah Anastacia Namaganda is a Commonwealth Scholar from Uganda, currently studying Film, Television and Communication (PhD) at the University of Portsmouth. Ritah previously completed a Master's in Film and Television, during which she undertook research into the challenges of small cinemas and how they can thrive amidst transnational cinema using Uganda as a case study. Ritah conducted this research and presented the findings through the means of an interactive, web-based documentary.
Rita has over a decade of experience in managing pre-production processes, including video sets, scripting, and filming. Her research activities continue to revolve around nascent cinemas, and how societies use film to mirror their cultures and exploit cultural capital. She is looking to expand her research activities into national and transnational screen industries, exploring questions of identity, creative economies, and placing cinemas within the wider context of their creative industries through mapping.
At weekends, Rita likes to dance and travel or spend quality time with her friends and family.
Saida Murugwa (London)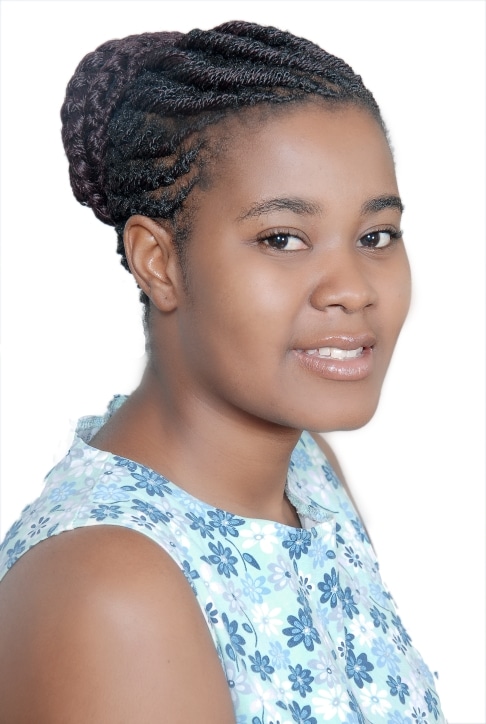 Saida Murugwa is a Commonwealth Scholar from Tanzania, studying Applied Infectious Diseases Epidemiology (MSc) at University College London. She holds a Bachelor's in Medical Laboratory Science (MLS) from the Rajiv Gandhi University of Health Sciences, India. Prior to her master's she was working as a laboratory scientist at the National Public Health Laboratory in Tanzania.
Saida is looking forward to meeting fellow Commonwealth Scholars as the new Regional Network Coordinator for London Region. She wants to connect with fellow Scholars through vibrant, fun activities which are both social and academic. Saida is keen to learn from Scholars in the region and contribute by giving back to the Commonwealth and the local community at large.
Soniya Gupta (Cambridge)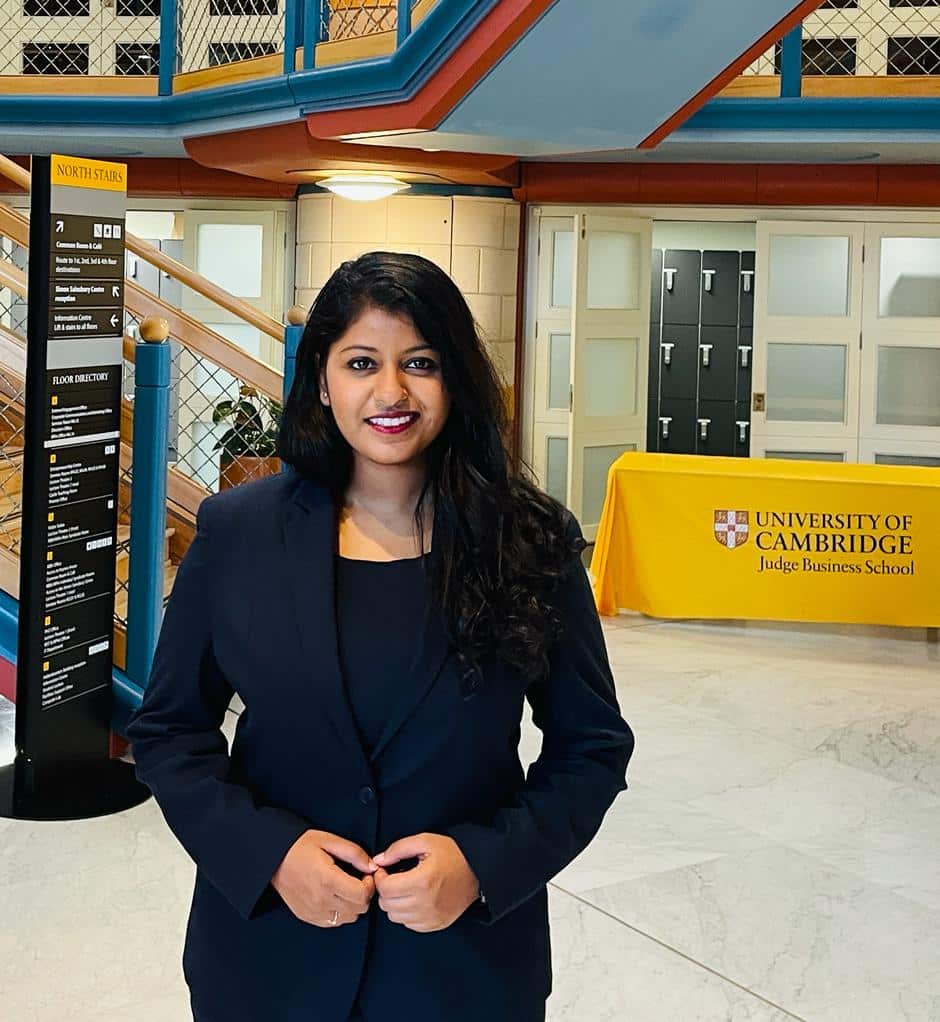 Soniya is a Commonwealth Scholar from India currently pursuing an MPhil in Strategy, Marketing and Operations at the University of Cambridge. She was awarded the prestigious Mitsubishi UFJ Foundation Scholarship during her undergraduate studies at Shri Ram College of Commerce, India and completed her master's in commerce at the Delhi School of Economics in India.
Soniya has held positions including Researcher at the Department of Strategic Marketing, MICA, India; Research Fellow at CASPR, India; and Research Consultant at Ernst & Young Global Delivery Services, India. Her core interests lie at the intersection of business innovation, emerging markets, sustainable marketing strategy, the social impact of business, and entrepreneurship in emerging markets.
When she's not digging into research papers in ancient libraries, Soniya can be found in art galleries, museums, or observing clouds in a park.
Events in 2020-21
The first virtual meet and greet event for Commonwealth Scholars of Cambridge was held on 25 November 2020 and seven scholars participated in the event. The Regional Network Coordinator, Samuel Pachuau, expects to host the next event in the coming weeks and is hopeful many more Scholars will be able to attend.
Chidinma Igwenagu organised the first meet and greet event for the South East region on 5 December 2020. Alumni guest speakers Esther Sylvester and Ralph Etoyiva-Albine talked about their experiences as Commonwealth Scholars and gave new Scholars advice on how to make the most of their Commonwealth journey and deal with their Academics in such unprecedented times. The event was well received by the attendees and they also had the opportunity to participate in a trivia coordinated by the university representative.
On the occasion of Earth Day 2021, the CSC London, Cambridge, Oxford and East Scotland Regional Networks organised a series of competitions for the Scholars. These competitions were based on this year's theme – "Restore Our Earth" – focusing on empowering and supporting local communities, reflecting on the disproportionate effects of the environmental crisis and taking action beyond discussions.
Special emphasis of this CSC Regional event was on the role that the CSC scholars can play as advocates and change makers in achieving the Sustainable Development Goals by 2030.
The winners of the Photography, Essay Writing and Art Competition were awarded with Amazon gift vouchers. Take a look at the compilation of the winning essays from the Essay Writing Competition to find out more.
Your network
Join the South East Regional Network Facebook group to find out about upcoming events, and to get in touch with your Regional Network Coordinator and other network members.
If the name used on your Facebook account differs from that on your award documents, please contact engage@cscuk.org.uk with your CSC Scholar reference and your name as it appears on Facebook so that your request to join the group can be authorised.
Past events have included:
Christmas party with the CSC Secretariat
London Thames River boat tour to Greenwich
Picnic and punting in Cambridge
Trip to Windsor castle
Seaside outing on the South Coast of England
Several cultural events during the year including individual university events
Celebrating festivals of different countries together
Photos from previous South East Region Network events are available on Flickr.
University Representatives
If you are interested in becoming a University Representative and assisting in building a strong network of Scholars and Fellows, please email the relevant Coordinator for your region.