South West
Regional Network Coordinator
Fredrick Omara (South West region)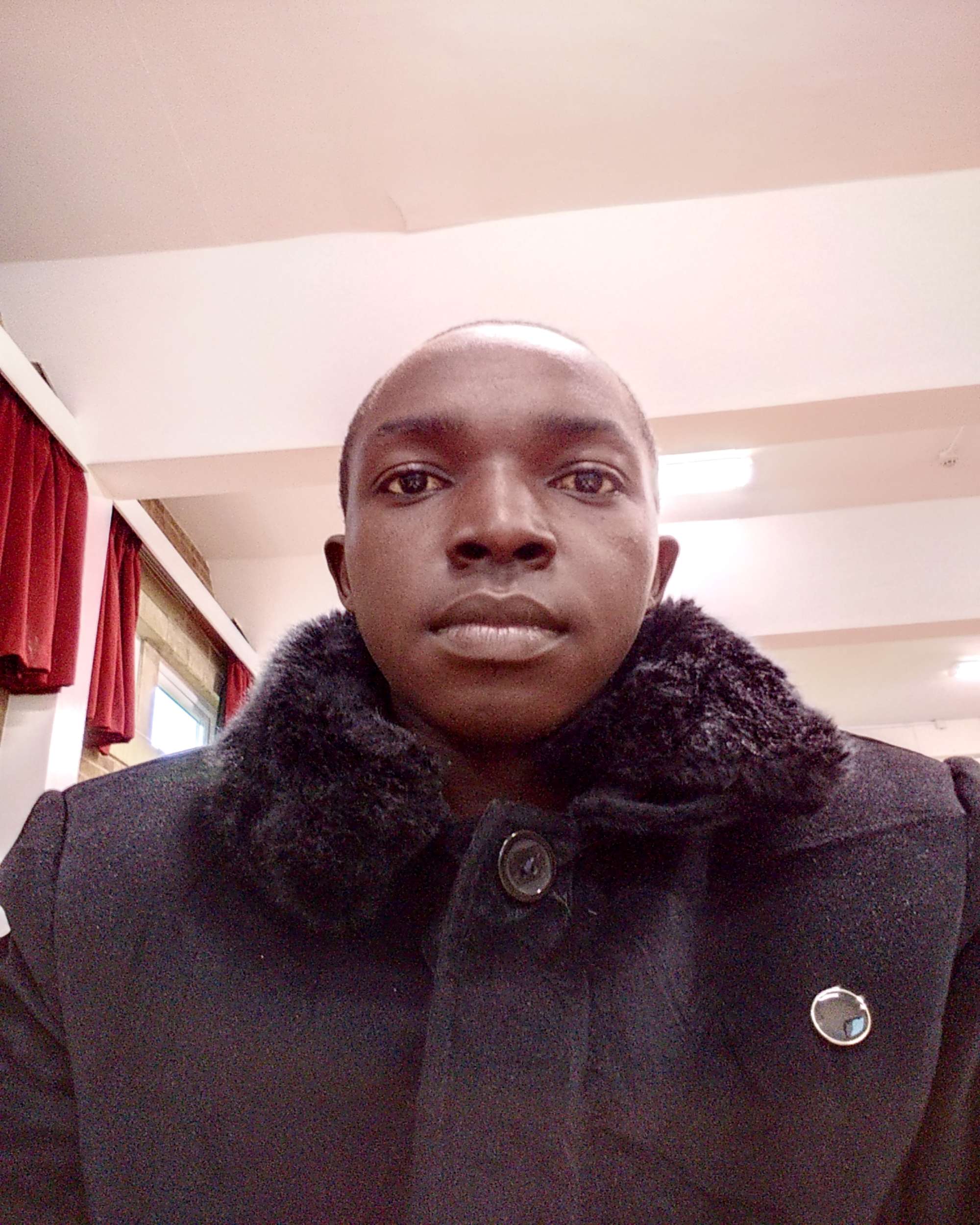 Fredrick Omara is a Commonwealth Shared Scholar from Uganda, currently studying Sustainable Agriculture and Food Security (MSc) at the Royal Agricultural University in Cirencester. Fredrick completed a Bachelor's degree in Agricultural and Rural Innovations from Makerere University, Kampala in 2018.
Before undertaking his scholarship, Frederick was a Senior Credit Officer at Brac Uganda Bank Limited, where he worked in close collaboration with local farmers' groups, government departments, and other private sector players to increase credit accessibility to smallholder farmers in Northern Uganda.
Fredrick is passionate about the attainment of SDG 1 (No poverty) and SDG 2 (Zero hunger). He believes that driving sustainable agricultural growth is a vital step towards the realisation of UN (United Nations) Sustainable Development Goals by 2030.
Your network
Join the South West Regional Network Facebook group to find out about upcoming events, and to get in touch with your Regional Network Coordinator and other network members.
If the name used on your Facebook account differs from that on your award documents, please contact engage@cscuk.org.uk with your CSC Scholar reference and your name as it appears on Facebook so that your request to join the group can be authorised.
University Representatives
If you are interested in becoming a University Representative and assisting in building a strong network of Scholars and Fellows, please email the relevant Coordinator for your region.