Regional Network Coordinator
Faria Aslam Uqaili (South West region)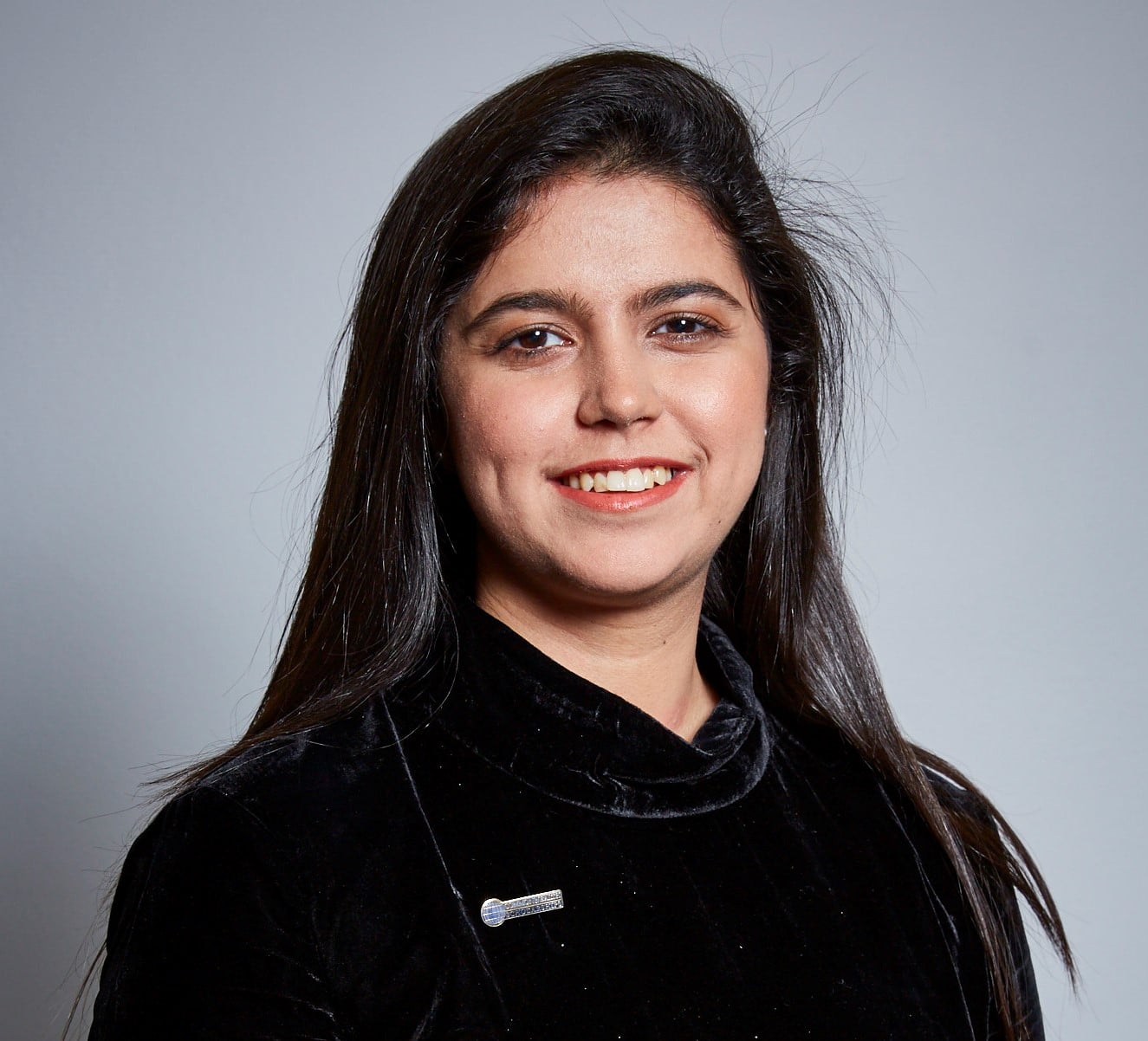 Faria is a Commonwealth Shared Scholar from Pakistan pursuing an MSc in Water Engineering & Environmental Management at the University of Bristol. She completed her bachelor's in environmental engineering from Mehran University, Pakistan. Faria was also the President of Society of Women Engineer Student Chapter (MUET Pakistan).  During her bachelors she focused her work on waste water treatment units, bio-gas units and waste management initiatives.
She has experience working in large scale World Bank funded projects having previously worked with Mott Macdonald Pakistan as an Environmental Engineer/Inspector. She has also worked with the government on a Social Integration Outreach Program (SIOP), where solar powered lights and fans were installed in different schools in the rural region of Sindh. Around 1000 female students were trained on the awareness of global climate change and need for implementation on sustainable development goals.
Your network
Join the South West Regional Network Facebook group to find out about upcoming events, and to get in touch with your Regional Network Coordinator and other network members.
If the name used on your Facebook account differs from that on your award documents, please contact engage@cscuk.org.uk with your CSC Scholar reference and your name as it appears on Facebook so that your request to join the group can be authorised.
University Representatives
If you are interested in becoming a University Representative and assisting in building a strong network of Scholars and Fellows, please email the relevant Coordinator for your region.