Regional Network Coordinator
Joy-Carew Isatu (South West region)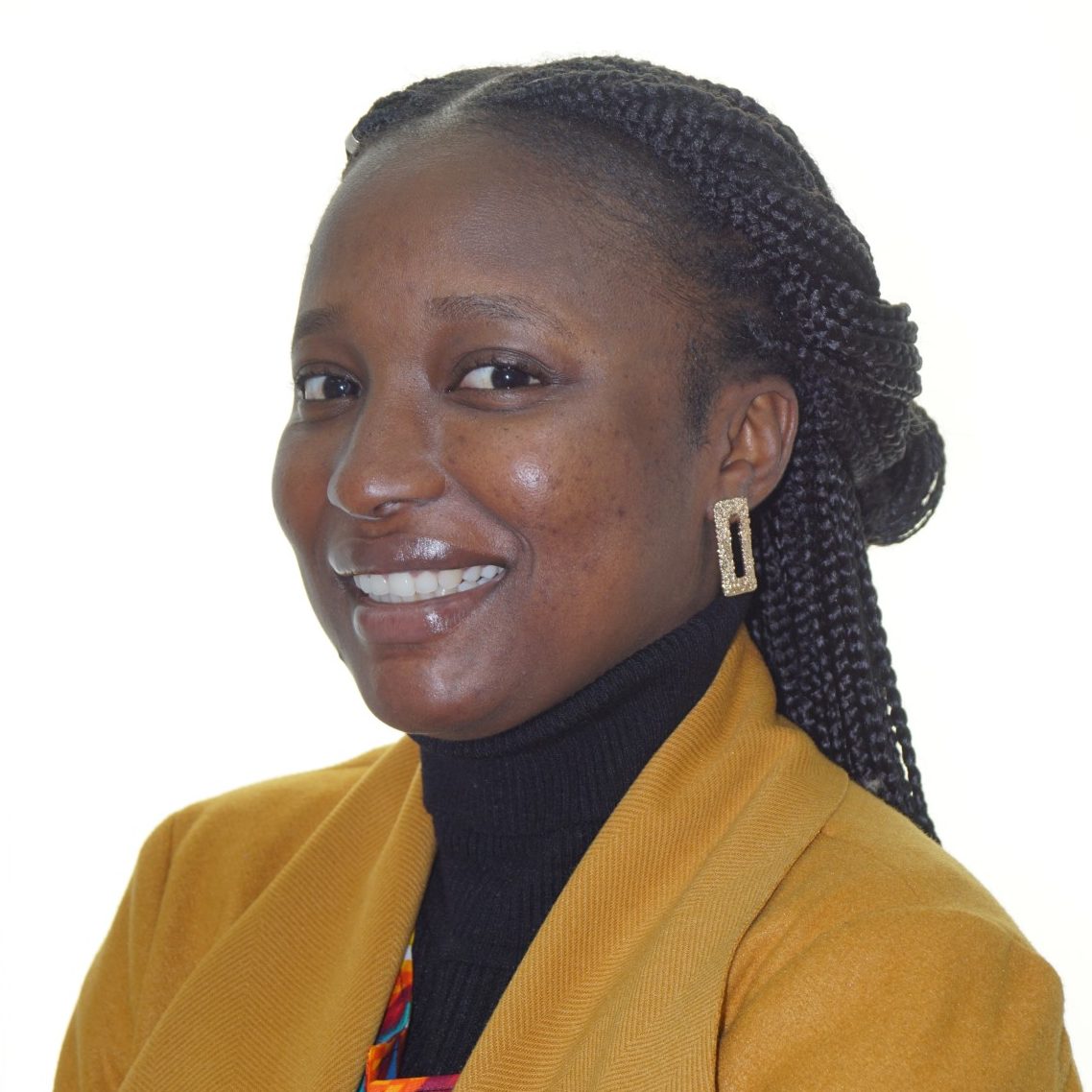 Joy-Carew is from Sierra Leone, West Africa currently studying a Master's course in Disaster Management at Bournemouth University in the UK. Joy is passionate about public safety and disaster management and wants to contribute to making the world a safer place hence paving her career path in disaster management.
Prior to her award by the Commonwealth Scholarship Commission in the UK, she had been working at the directorate of Health Security and Emergencies/Emergency Operational centre, Ministry of Health and Sanitation, Sierra Leone and eHealth Africa in collaboration with reputable organisations such as the World Health Organisation, US Centre of Disease Control, eHealth Africa and many more in supervising health facilities, analysing and solving data issues, and reporting on the country's health data.
Her knowledge and skills gained form her undergraduate degree with honours at Njala University, Sierra Leone and other professional training have contributed to her community engagement, volunteerism and leadership skills. These skills have been demonstrated through her roles in a range of community services pertaining to women and girls advocacy, student representation at the National Youth Council of Sierra Leone, health education in the country, and surveillance activities during outbreaks and disasters.
Joy-Carew is a good team player with a great passion for travelling, a people person who strongly believes in team work with hobbies such as cooking, singing and watching movies.
Your network
Join the South West Regional Network Facebook group to find out about upcoming events, and to get in touch with your Regional Network Coordinator and other network members.
If the name used on your Facebook account differs from that on your award documents, please contact engage@cscuk.org.uk with your CSC Scholar reference and your name as it appears on Facebook so that your request to join the group can be authorised.
University Representatives
If you are interested in becoming a University Representative and assisting in building a strong network of Scholars and Fellows, please email the relevant Coordinator for your region.