Wales
Regional Network Coordinators
Asiku Jimmy (Wales region)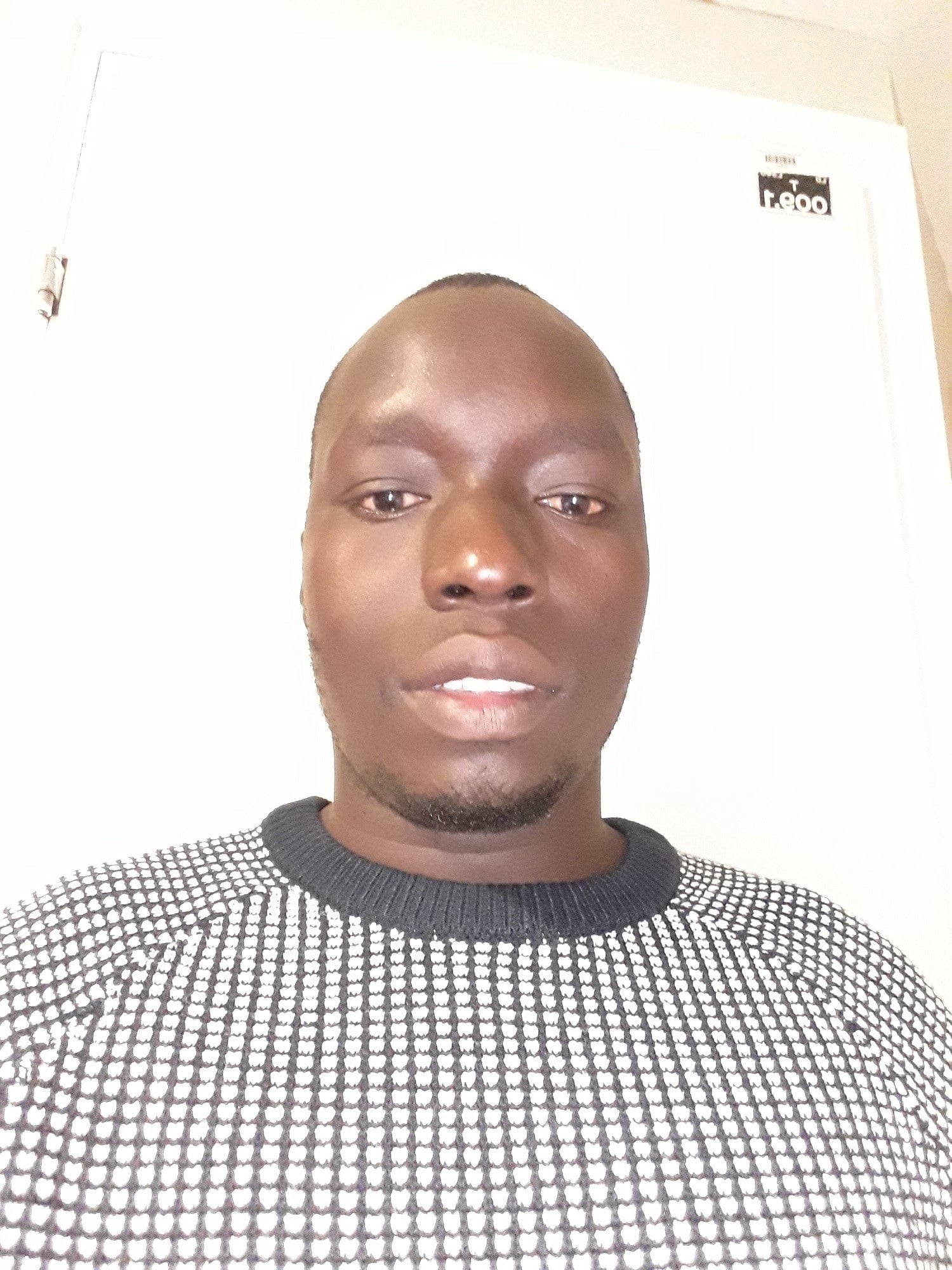 Asiku Jimmy is a Commonwealth Shared Scholar from Uganda, currently studying Agroforestry and Food Security (MSc) at Bangor University. He graduated in Environment Science Technology and Management from Kyambogo University in Uganda.
Asiku has been in the environment and natural resources management field for the last eight years, working with rural farmers and refugees and focusing on climate change adaptation and mitigation, biodiversity conservation, food security, and disaster risk reduction. Asiku has worked with different NGOs in Uganda, including the International Institute of Rural Reconstruction and Oxfam Novib. He has a strong interest in wanting to use trees to address three crucial challenges facing humanity: biodiversity loss, food insecurity, and climate change threats.
Your network
Join the Wales and Northern Ireland Regional Network Facebook group to find out about upcoming events, and get in touch with your Regional Network Coordinator and other network members.
If the name used on your Facebook account differs from that on your award documents, please contact engage@cscuk.org.uk with your CSC Scholar reference and your name as it appears on Facebook so that your request to join the group can be authorised.
Past events and ideas have included:
Welcome Event and Regional Induction
Film Screening and Wine Reception
Continuation of the seminar series on 'Commemorating the Modern Commonwealth through Research and Cultural Exchange
Involvement in the celebration of the Commonwealth in Wales (an event that is to be organised by the Commonwealth Parliamentary Association Wales Branch)
Final-year interdisciplinary conference on 'Removing the Divide: Respecting and Understanding Cultures'
University Representatives
If you are interested in becoming a University Representative and assisting in building a strong network of Scholars and Fellows, please email the relevant Coordinator for your region.