Regional Network Coordinators
Shaila Sharmin (Wales region)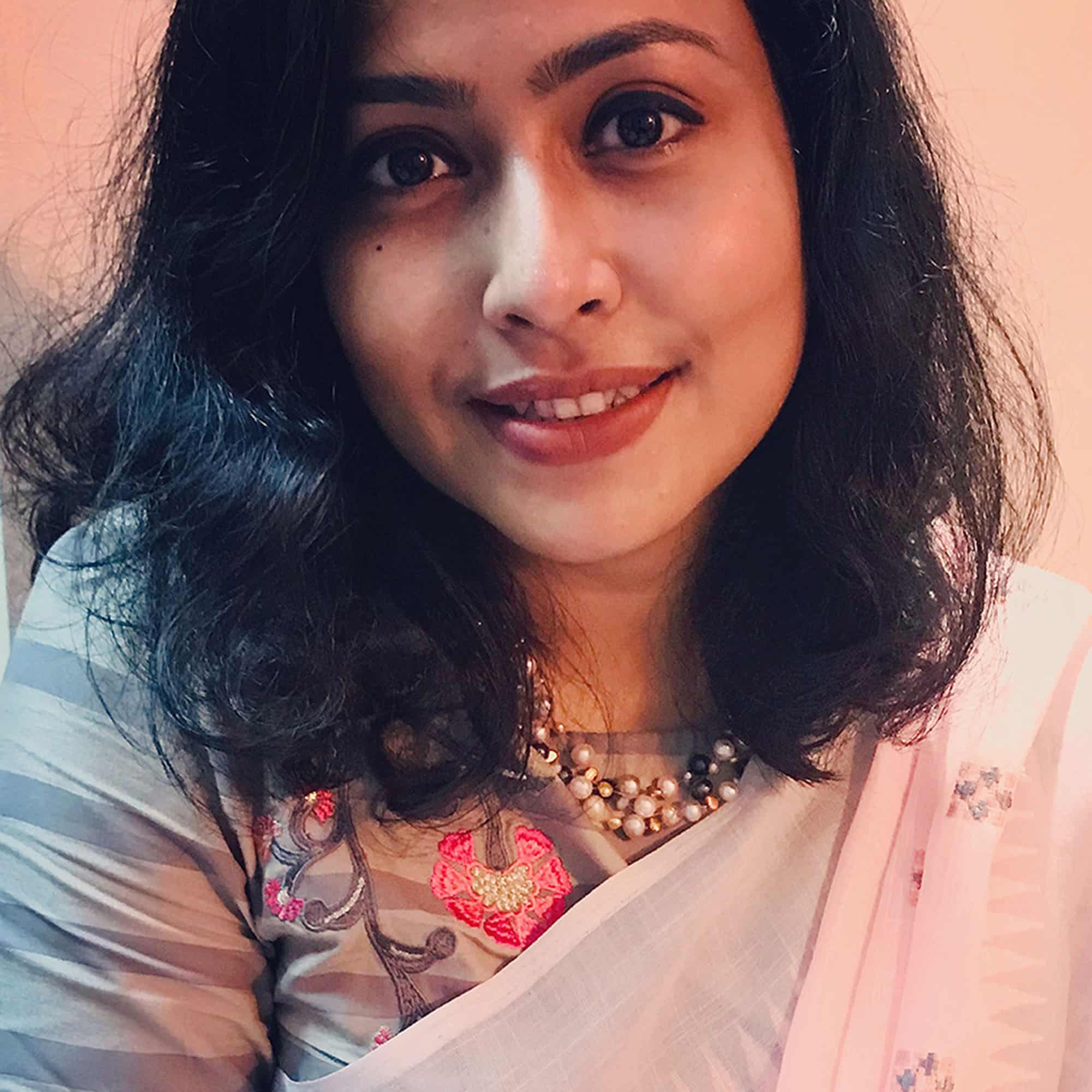 Shaila Sharmin is a Commonwealth Scholar from Bangladesh, currently studying for a Master's in Sustainable Building Conservation' at Cardiff University.
Shaila is an architect by profession and has completed a Bachelor of Architecture with several academic recognitions in Bangladesh.
Prior to starting her post-graduate study, she worked as an academic in the Department of Architecture at a public university in Bangladesh for about five years. She has an affiliation with the professional organization for architects in Bangladesh (IAB) and has also received promotion as a young energetic woman professional in her workplace.
Her research interests include Architectural Heritage, Conservation, and Vernacular Architecture. Shaila aims to introduce her deltaic architecture 'Bengal Hut' as a heritage in world architecture.
Shaila is also involved with several voluntary and organizational activities regarding gender equality, minority rights, child education, and cultural diversity to create a better world for all.
Blessing Dahwong Gadi (Northern Ireland region)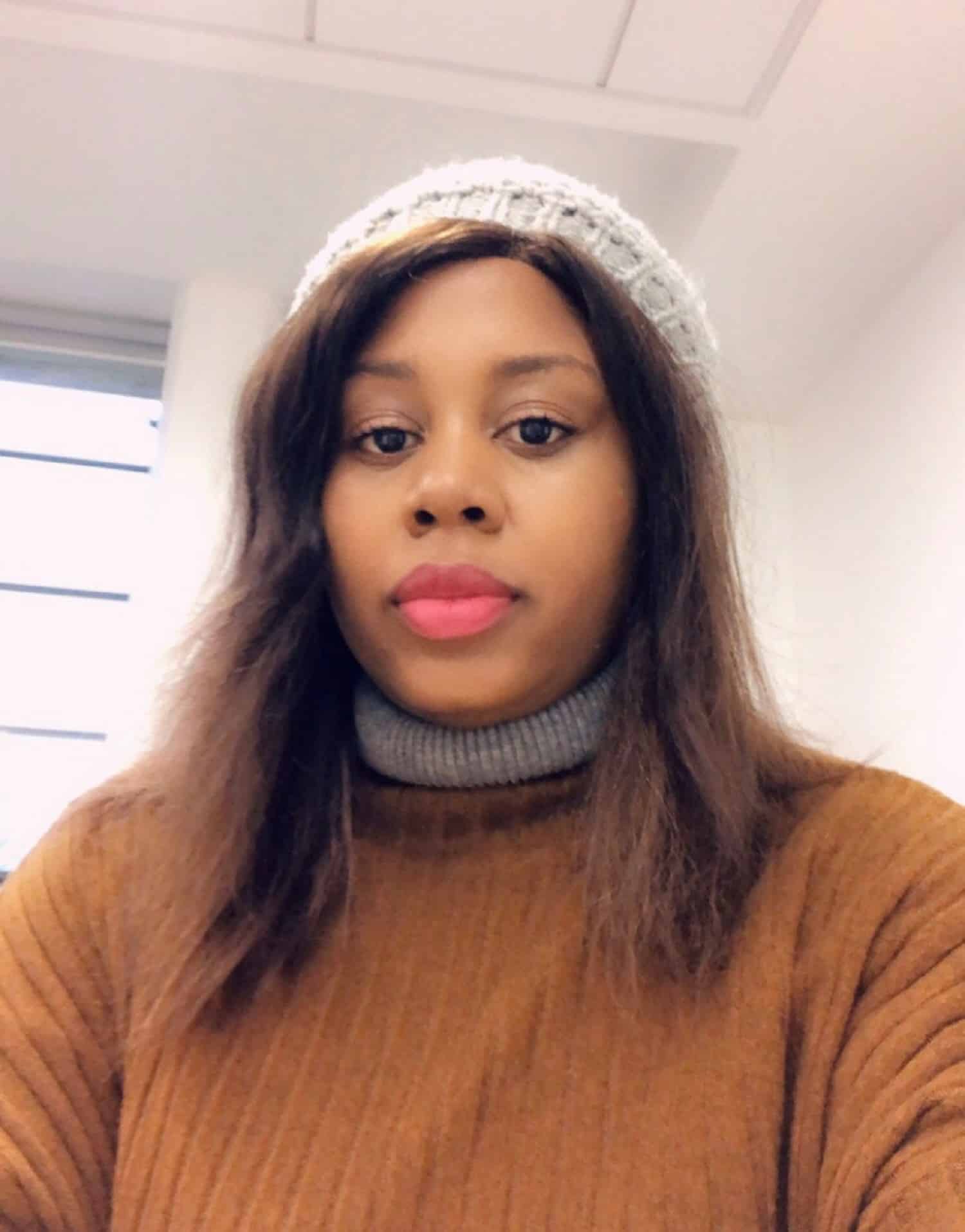 Blessing Dahwong Gadi is a Commonwealth Scholar from Nigeria, currently pursuing a PhD in Management at Queen's University Belfast. She completed her Master's degree in Management and Leadership, and served as the class-leader mentor at Szent Istvan University, Hungary.
She is a leadership and development enthusiast. She has previously worked with non-governmental organizations, especially those concerned with youth development and women empowerment.
Her experience in the field of leadership studies and passion for Sustainable Development Goal 5 inspired her into creating a platform known as 'Influence By Dahwong', which encourages the collective effort of both males and females in promoting female advancement/empowerment in the society.
Your network
Join the Wales and Northern Ireland Regional Network Facebook group to find out about upcoming events, and get in touch with your Regional Network Coordinator and other network members.
If the name used on your Facebook account differs from that on your award documents, please contact engage@cscuk.org.uk with your CSC Scholar reference and your name as it appears on Facebook so that your request to join the group can be authorised.
Past events and ideas have included:
Welcome Event and Regional Induction
Film Screening and Wine Reception
Continuation of the seminar series on 'Commemorating the Modern Commonwealth through Research and Cultural Exchange
Involvement in the celebration of the Commonwealth in Wales (an event that is to be organised by the Commonwealth Parliamentary Association Wales Branch)
Final-year interdisciplinary conference on 'Removing the Divide: Respecting and Understanding Cultures'
University Representatives
If you are interested in becoming a University Representative and assisting in building a strong network of Scholars and Fellows, please email the relevant Coordinator for your region.