Wales and Northern Ireland
Regional Network Coordinator
Emmanuel Otuko (Wales)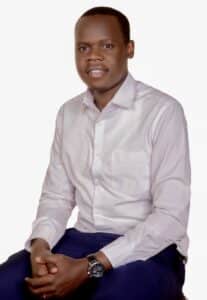 Emmanuel Otuko is from Uganda and is a Commonwealth Shared Scholar currently pursuing an MSc in Agroforestry and Food Security at Bangor University. He is an alumnus of Makerere University, Kampala where he graduated with a Bachelor's degree in Conservation Forestry and Products Technology in 2017. He is grateful to the CSC and its other partners for granting his scholarship opportunity to develop capacity in the area of agriculture and forestry which he is truly passionate about.
Emmanuel has spent the last four years working for Centenary Rural Development Bank in Uganda under the agribusiness department where he has been actively involved in organising, sensitising, training, and helping individual and small farmer groups in rural areas access financial literacy services as well as affordable credit from the bank. He believes that proactively involving in functional agroforestry systems has great potential for achieving Sustainable Development Goal 2 of ending hunger.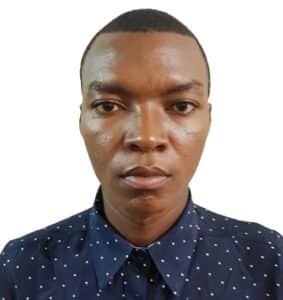 Vincent Mthiani (Northern Ireland)
Vincent Mthiani is a Commonwealth Shared Scholar from the coastal city of Mombasa in Kenya, currently pursuing an MSc in City Planning and Design at Queen's University Belfast. Vincent has  a Bachelor's degree in Urban and Regional Planning with IT from Maseno University, Kenya. He is also a graduate member of the Kenya Institute of Planners.
Vincent is very pleased to have been selected as the Regional Network Coordinator for Northern Ireland and looks forward to working with Scholars in the region to organise and participate in events that will prove to be memorable, fun, and engaging.
Your network
Join the Wales and Northern Ireland Regional Network Facebook group to find out about upcoming events, and get in touch with your Regional Network Coordinator and other network members.
If the name used on your Facebook account differs from that on your award documents, please contact engage@cscuk.org.uk with your CSC reference and your name as it appears on Facebook so that your request to join the group can be authorised.
University Representatives
If you are interested in becoming a University Representative and assisting in building a strong network of Scholars and Fellows, please contact the relevant Coordinator for your region or email engage@cscuk.org.uk to find out more.