News
Read the latest news about the CSC community and find out more about our current Scholars and Fellows, Alumni and partners.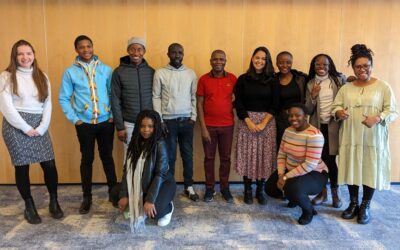 Throughout January and February, the CSC has been hosting site visits for Commonwealth Scholars based at universities across the UK. Our Programme Officers have travelled the length and breadth of the country to meet Scholars and learn about their UK study...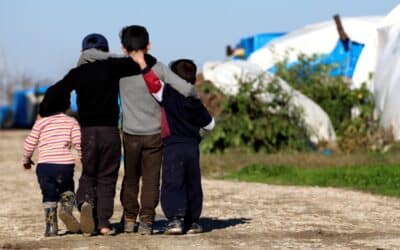 The CSC is excited to bring you three new Case Studies as part of our on-going work exploring the individual trajectories of Commonwealth Alumni. They complement the six case studies published earlier in 2022 and provide further evidence as to the wide-ranging impact...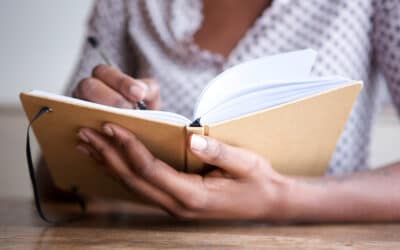 The CSC Evaluation Team is always keen to explore more innovative ways to identify and measure the outcomes and impact of Commonwealth Scholarships and Fellowships. In 2019-2020 we conducted a trial and a pilot study to test the feasibility and effectiveness of using...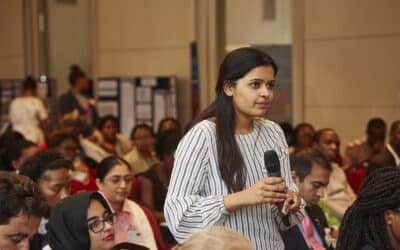 'In my career, it's the best thing that's ever happened' said Dr Akinniyi Ayobami Adeleke, reflecting on the transformative impact of his CSC Professional Fellowship. As Head Librarian at Redeemer's University in Nigeria, Dr Adeleke continually applies the advanced...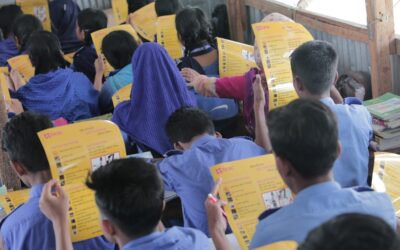 The CSC has long known that its Alumni go on to become change agents in their institutions and communities and that their Scholarships and Fellowships are a key contributor to this work. The establishment of the CSC's dedicated Evaluation and Monitoring programme has...
After co-hosting the 10th Donor Harmonisation Group Forum in London in partnership with the Association of Commonwealth Universities and British Council, the Commonwealth Scholarship Commission was pleased to attend the 11th Donor Harmonisation Group Forum in Basel,...