Commonwealth Alumnus Dr Oluwaseun Anselm, doctoral researcher in Environmental Chemistry at the University of Lagos, developed an informative video designed to target informal e-waste recyclers and improve their awareness of the health and environmental risks of their occupation.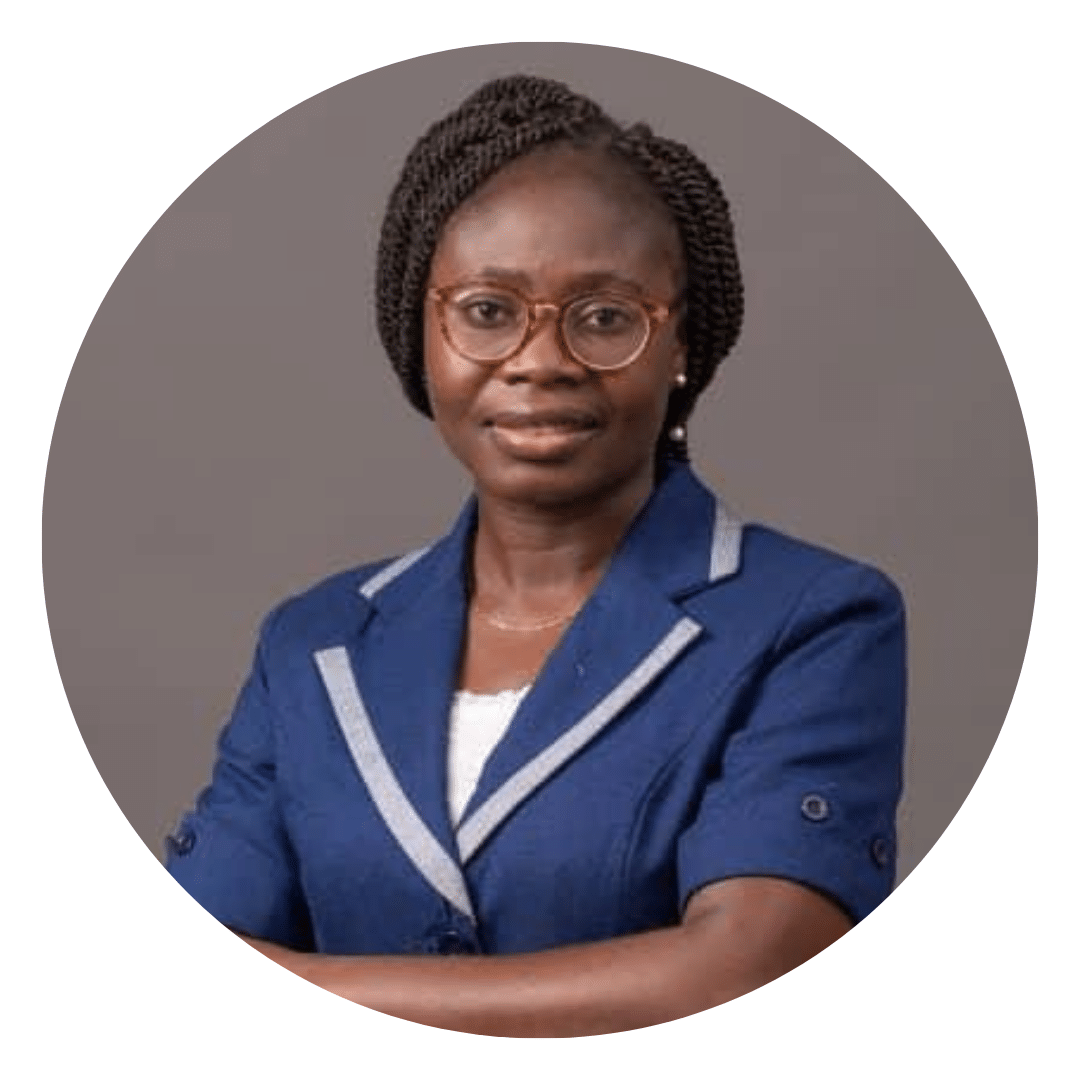 Worldwide, 20-50 million tonnes of electronic waste (e-waste), such as discarded computers, refrigerators, and televisions are generated annually. Nigeria is the second largest receiver of e-waste in the world and the highest importer in Africa, with up to 100,000 informal workers operating in the sector. E-waste is disposed by open burning, leading to toxic elements and organic substances being released, which endanger the environment and human health. E-waste recyclers work without personal protective equipment (PPE) and as such can experience various health complications.
"The long-term impact is for the e-waste recyclers to have personal protective equipment (PPE) for their work." Dr Oluwaseun Anselm
The video provides information on the adverse effects of burning electronic waste on health and the environment. The goal of the video was to educate the public and advocate for good health through the use of PPE amongst informal recyclers in Nigeria, and the need to find an alternative approach to these methods of recycling.
Since the video was published and shared on Dr Anselm's personal social media and on various social media groups for e-waste recyclers and their group leaders, it has received over 100 views. Oluwaseun has been doing education and outreach with recycling associations. She also aimed to collaborate with local radio stations to boost the promotion of the video.
Oluwaseun Anselm is a 2017 Commonwealth Split-site Scholar. She completed her PhD in Environmental Chemistry from the University of Lagos and University of Strathclyde.