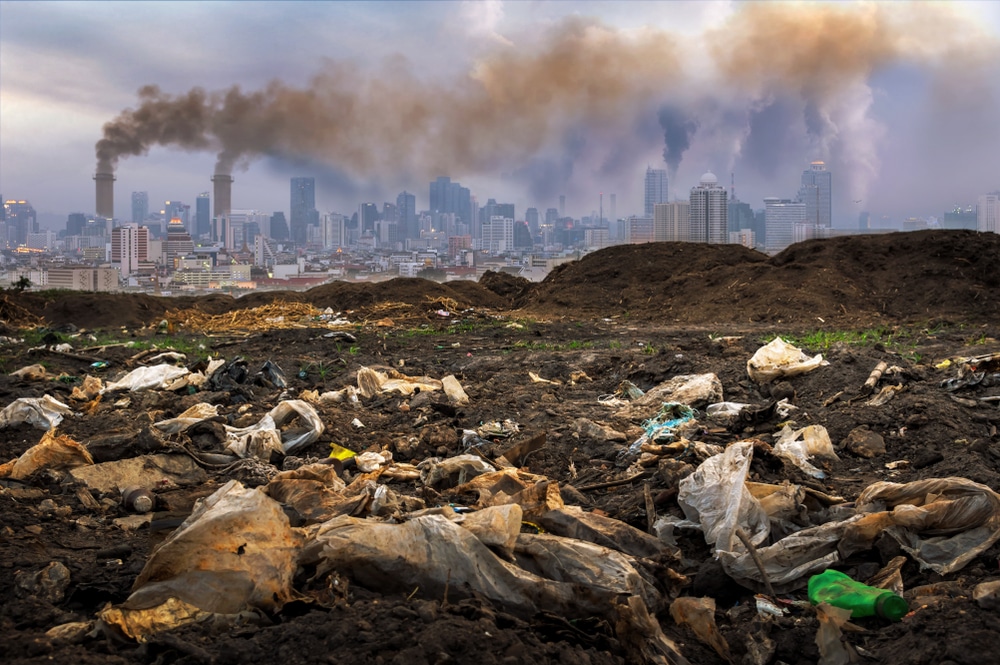 THE 26th UN Climate Change Conference of the Parties (COP26) was hosted in Glasgow, UK, between 1 and 12 November 2021. The COP26 summit brought together parties to accelerate action towards the goals of the Paris Agreement and the UN Framework Convention on Climate Change.
We believe that there is great power in our global communities of brilliant Scholars, Fellows, alumni, and partners. That's why we are coming together in the year that the UK holds the COP26 presidency to celebrate the action being taken across our networks, and to encourage further action to protect our planet.
In coalition with other UK government scholarship schemes, including Chevening, Marshall, and Fulbright, we are providing opportunities to our Commonwealth Scholars and Alumni to pledge to take specific action to fight climate change, encouraging green ambition and international unity.
As part of #OurClimatePledge campaign, the CSC will be running workshops, webinars, a presentation competition and more with our Scholars and Alumni to further enrich their studies and discussion in the sphere of climate change.
Make your pledge
We believe that collective action can have a major impact. For this reason, we have asked our network of Commonwealth Scholars, Alumni, and partners to unite in pledging specific actions that can address climate issues in their communities this year. By making small changes today, we can bring about considerable impacts to tackle climate change in the future.
You can make your climate pledge using the climate change form.
For many people in the Commonwealth network, acting on climate change is fundamental to the work they do. We know that there is significant expertise among our Scholars and Alumni who are striving towards sustainable and climate-conscious solutions to development challenges. You can pledge an activity that you are already taking, or think of something new! We encourage you to be ambitious but realistic.
Suggested pledges
We encourage you to make pledges which align with the priority areas for the COP26 climate conference. These include:
Clean road transport: if you are buying a new vehicle this year, why not pledge to go electric? Alternatively, you could pledge to walk, cycle or use public transport where you would normally drive. If you run a business, you could pledge to work with suppliers to use electric vehicles to transport goods where possible.
Energy transition: what kind of energy does your home or office use? Could you pledge to change energy provider to a provider that uses only renewable energy?
Finance: where does your money go? Do you have a pensions fund or a saving account, and do you know where that money is being invested? Perhaps you could pledge to ask your bank or pension fund to invest your money sustainably and ethically.
Race to Zero: do you run a business or organisation? One of the most impactful things you can do is pledge to join the Race to Zero campaign, and commit to developing an action plan to reach net zero.
Sustainable business practices: is there more that could be done to encourage the sustainable use of resources like electricity, paper, and water among employees in your organisation? Could you volunteer to become a sustainability champion and inform your colleagues about sustainability best practice?
See some of our staff pledges
Across our scholarships teams, staff are keen to join the #OurClimatePledge campaign. Here are some examples of pledges from the team:
"I am already vegetarian, but as part of #OurClimatePledge, I'll go the extra mile and eliminate my dairy intake to reduce carbon footprint and greenhouse emission. I've started following some easy, fun recipes such as making homemade vegan cheese." Halema, Commonwealth Scholarships
"My pledge is to invest in longer lasting clothes made from sustainable materials. I will try to avoid fast fashion as much as I can!" Luisa, Chevening
"I pledge to pick up litter I find when out walking the dog along our local river and make more effort to buy food not wrapped in unnecessary plastic." Rachel, Commonwealth Scholarships
"I pledge to reuse more plastic this year and I will not buy any more plastic plant pots for my garden, but am drilling holes into old yoghurt and soup pots and reusing them instead." Hannah, Commonwealth Scholarships
"I want to make my home as green as possible. That's why in 2021, I will put any savings I have made at the end of every month into a 'green fund' I will use the fund to pay for better insulation for my home at the end of the year." Annie, Chevening