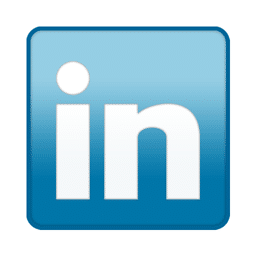 The CSC is launching a LinkedIn group for the Agriculture and Rural Development Network. This will enable members to post news items and discussion topics and comment alongside other network members.
Network membership is by CSC approval only, so only Commonwealth Scholars and Fellows and alumni will be eligible to join.
This is part of the CSC's aim to improve interactivity for the CSC community, whilst ensuring secure online networking. The CSC aims to launch more LinkedIn groups for other networks and Commonwealth Scholars, Fellows and alumni in the future.