In 2018 the UK hosted the first ever Global Disability Summit. At this summit, the CSC pledged £300,000 to support outreach activities and to encourage more applications from people with disabilities and for subjects related to the rights of people with disabilities.
In the academic year 2019-20 more Scholars with disabilities started their studies than ever before. The changes we made through the Disability Project had immediate results in creating new opportunities for people with disabilities to gain new skills with which to contribute to the development of their nations.
As a result of the Disability TLP the CSC: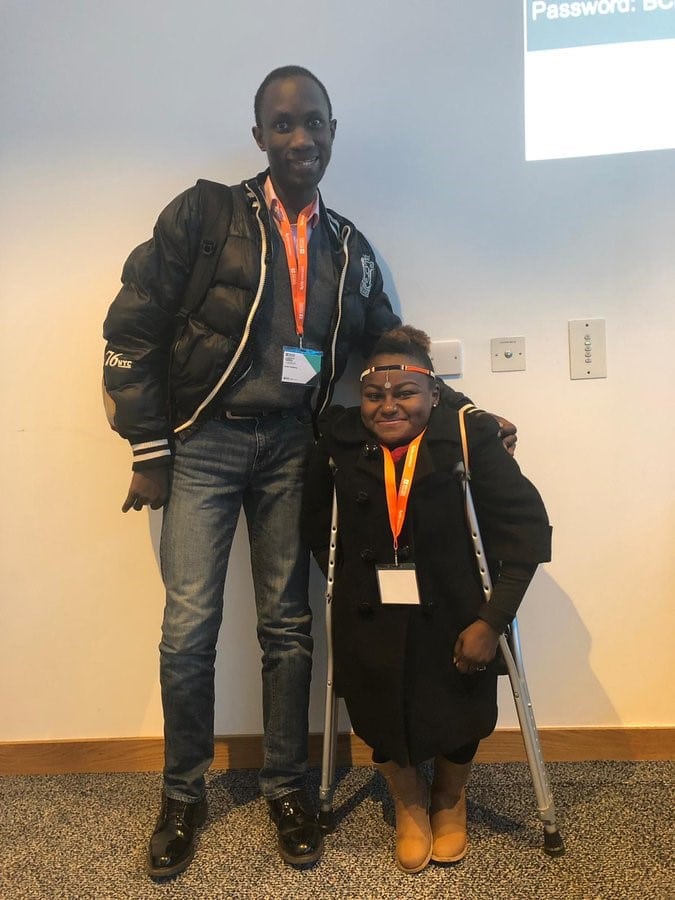 Appointed additional Disabled People's Organisations as nominators to help recruit more applicants with disabilities and provide additional support in the application process.

Offered additional UK-based Shared Scholarships and Distance Learning Scholarships for people studying disability-related related Master's programmes.

Reviewed existing disability allowance payments and changed the way we assess support needs. Our commitments are outlined in the CSC disability support statement.

Audited our application system and website to ensure they meet accessibility standards and continue to ensure our website complies with Web Content Accessibility Guidelines (WCAG) 2.1 at AA standard.

Carried out an evaluation project interviewing current Scholars with disabilities to better understand their experience and see where improvements could be made.

Ran annual Disability Confidence trainings for all CSC staff and Commissioners.

Hosted a panel discussion at the UK Council for International Students Affairs Conference (in 2019) sharing our findings with colleagues in the UK Higher Education sector.
This Disability TLP kickstarted the CSC's work in this area, and we are committed to continuing to develop and improve our access and support for disabled scholars.