Commonwealth Alumnus Dr Sylivia Nalubega, Lecturer in Nursing at Soroti University, created an awareness video on the topic of WASH (Water, Sanitation and Hygiene) aimed at promoting the use of safe water to prevent illness to those living in Uganda.  In her work as a nurse, health promotion and disease prevention are part of Dr Nalubega's role, and she is therefore aware of the important need to spread awareness on the topic of safe water to those living in the Teso sub-region.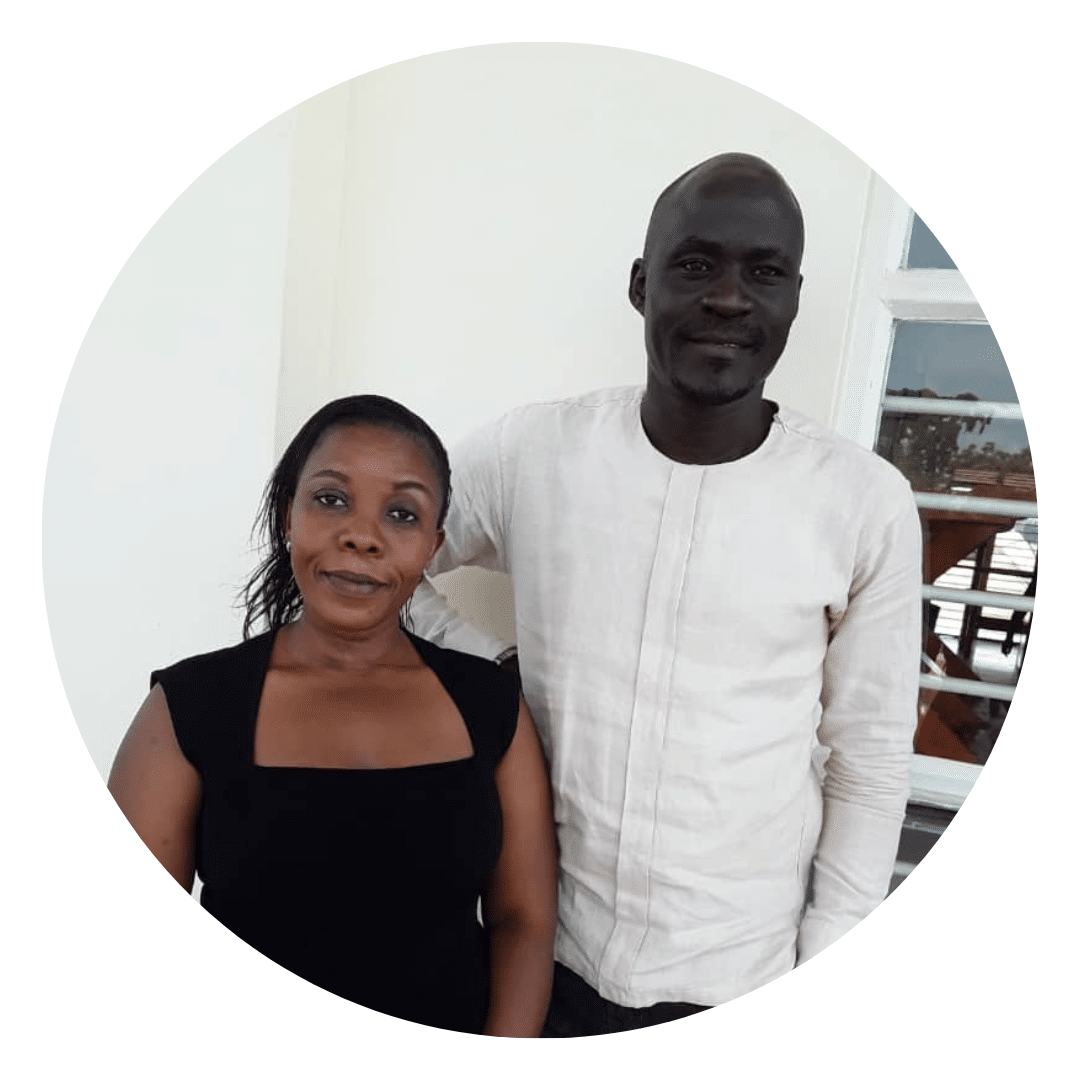 Dr Sylvia Nalubega and Hassan Juma Nyene
Worldwide, one in three people do not have access to safe drinking water and these figures are even lower in low-income settings. In the Teso sub-region of eastern Uganda, it is estimated that only half the districts have access to safe water. Access is generally found in former camp areas, while the majority of home settlements still lack access to clean and safe water.
Working with colleague Hassan Juma Nyene, Public Relations Officer at Soroti University, Dr Nalubega's video aimed to educate local communities of the Teso-sub region on the safety measures for water collection, storage and utilisation. Key messages included in the video focused on community empowerment and lifestyle changes in the area of WASH, efforts to avert diseases of poor sanitation and hygiene, and preventing deaths due to severe illnesses.
"It is expected that the video project will contribute to the efforts of averting diseases of poor sanitation and hygiene among the target population and will prevent many deaths, leading to community and subsequently county development." Dr Sylivia Nalubega
The video has been shared on Soroti University's social media and online platforms and on Dr Nalubega's personal social media channels. She plans to continue sharing her video with those living in the region to help avert diseases caused by poor sanitation and hygiene.
Dr Sylivia Nalubega is a 2012 Shared Scholar. She completed an MSc in Advanced Nursing Studies at the University of Nottingham.
All Alumni Community Engagement Fund 2020-21 videos are available to watch on the CSC's YouTube channel.