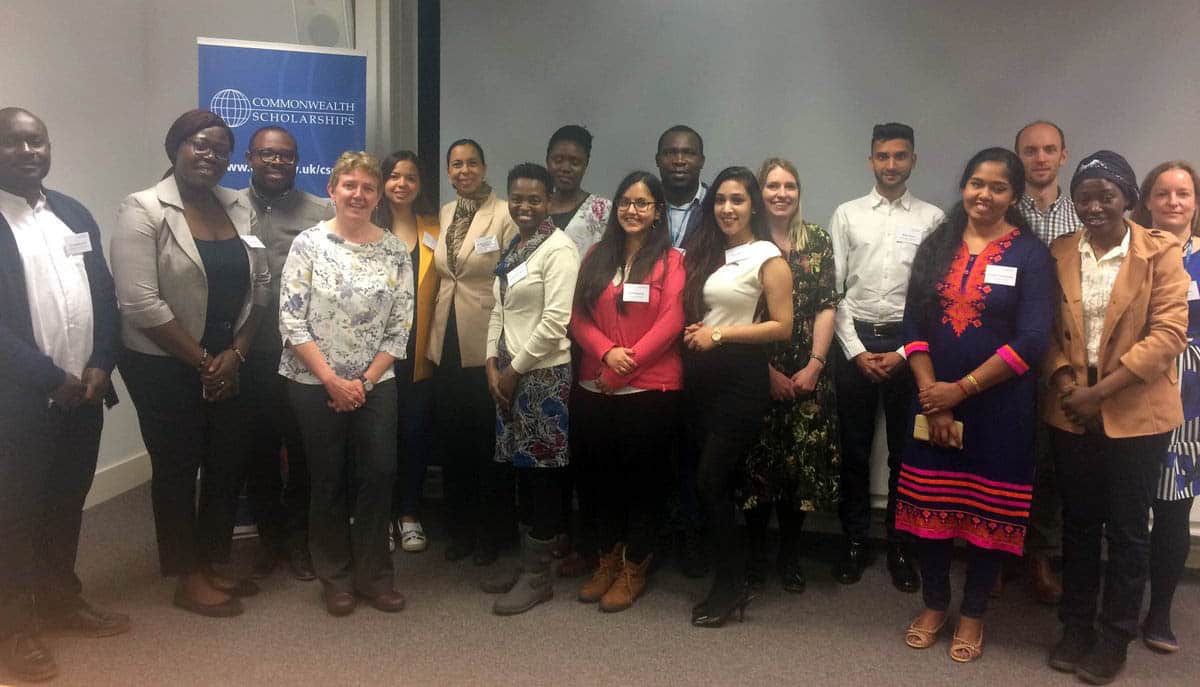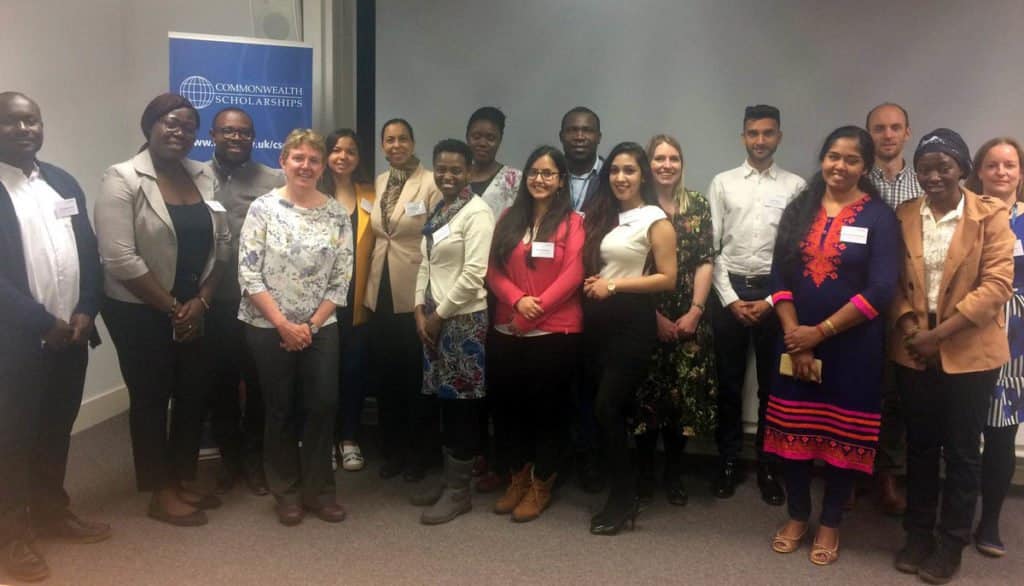 Commonwealth Scholars studying across the UK South West region were invited to attend a Commonwealth anniversary event, hosted by the University of Southampton on 13 June, to celebrate the impact of students and senior academics working towards the Sustainable Development Goals.
The attendees, including university and CSC staff, were welcomed by Professor Nuala McGrath, who was the perfect host to sum up the relationship between the two organisations, being both the NIHR Global Health Professor at the University of Southampton and a Commonwealth Scholarship Commissioner.
The session then began by featuring two notable stars from our Commonwealth alumni and current programmes.
Bridging the knowledge gap
Margaret Jones Williams was a Jamaican PhD Commonwealth Scholar from 1994 to 1997 and is currently working in Lao PDR as Head, Natural Resources Management and Climate Change Unit for the United Nations Development Programme. Margaret shared her experience, from application to accomplishment, and how working in the private sector, academia and within a diverse community set her up to subsequently work with the UN.
First year PhD Commonwealth Scholar Beatrice Sankah followed and showcased her research on hand osteoarthritis, including the Ghanaian patients' and clinicians' perspectives of the disease and its diagnosis. Beatrice advised scholars to bridge the knowledge gap by transferring knowledge between their UK and home institutions to benefit their local community.
Alex Dickinson (Associate Professor within Engineering and Physical Sciences at the University of Southampton) then shared his experience in widening access to prosthetics and orthotics services across the world. As an associate professor within engineering and physical sciences at the University of Southampton, Alex provided a detailed insight into building research capacity for sustainable water and food security in sub-Saharan Africa.
Sharing a common purpose
The day ended with networking over celebratory cake with many discussing projects and dreams for the future. The anniversary event offered all attendees to learn from the experience of others who are working across different areas but share a common purpose to achieve the Sustainable Development Goals.
Thank you to everyone who attended the event.
Written by Nadim Khan, Programme Officer at the CSC who attended the event along with our Commonwealth Scholars.