Applications for the CSC's Alumni Community Engagement Fund (ACEF) are now open!
ACEF is an annual fund which seeks to support Commonwealth Alumni in raising awareness of key development issues at the community level through the organisation of an engagement activity.
Small Changes for Big Impact
Small changes implemented at the community level can lead to big impact over time. ACEF supports Commonwealth Alumni in delivering engaging activities designed to raise awareness and support individuals in implementing small changes at the community level with the aim of achieving long-term positive impact.
Each year the CSC selects for ACEF activities to address. This year, three themes are available:
Gender and sexuality
Preserving and promoting indigenous knowledge
Small states
To find out more about this year's theme and how to apply, keep reading.
Themes for 2023-24
Gender and sexuality
Open to all Commonwealth Alumni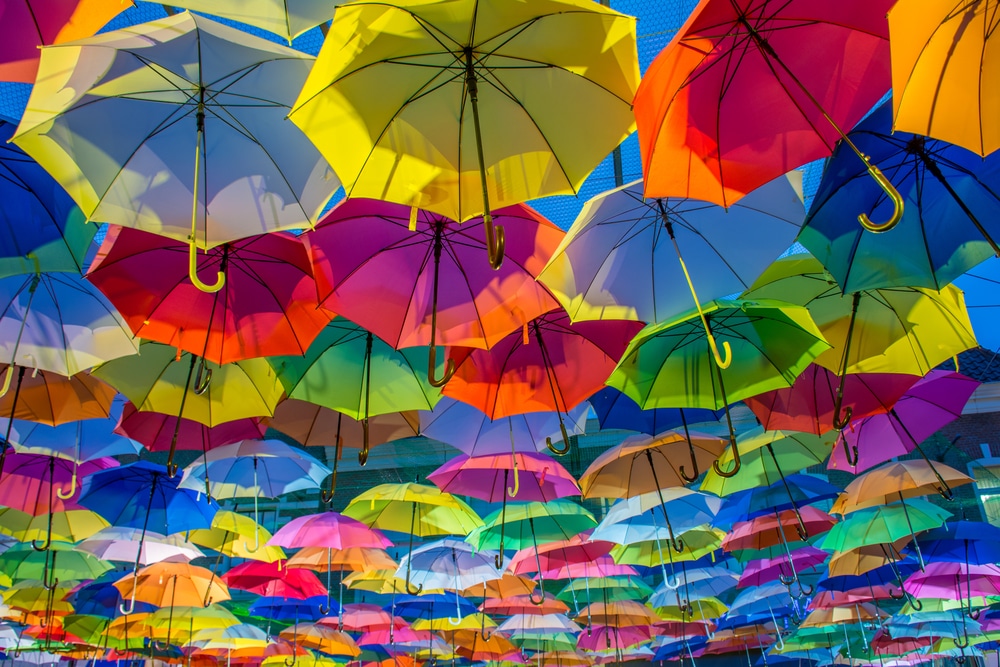 Human rights in relation to sexual orientation and gender identity are a significant issue across the Commonwealth. Activities developed and delivered under this theme will seek to support and promote the rights, freedoms, dignity, and inclusion of communities who are discriminated again because of gender identity or sexuality.
Activities developed and delivered may address this theme through a range of sectors and fields, such as health, employment, legal rights, education, promote advocacy, advice and support, and wellbeing. In 2023/24, the CSC is offering a Time Limited Programme focused on LGBT+ Rights. You can find out more about this on the CSC website.
Preserving and promoting indigenous knowledge
Open to all Commonwealth Alumni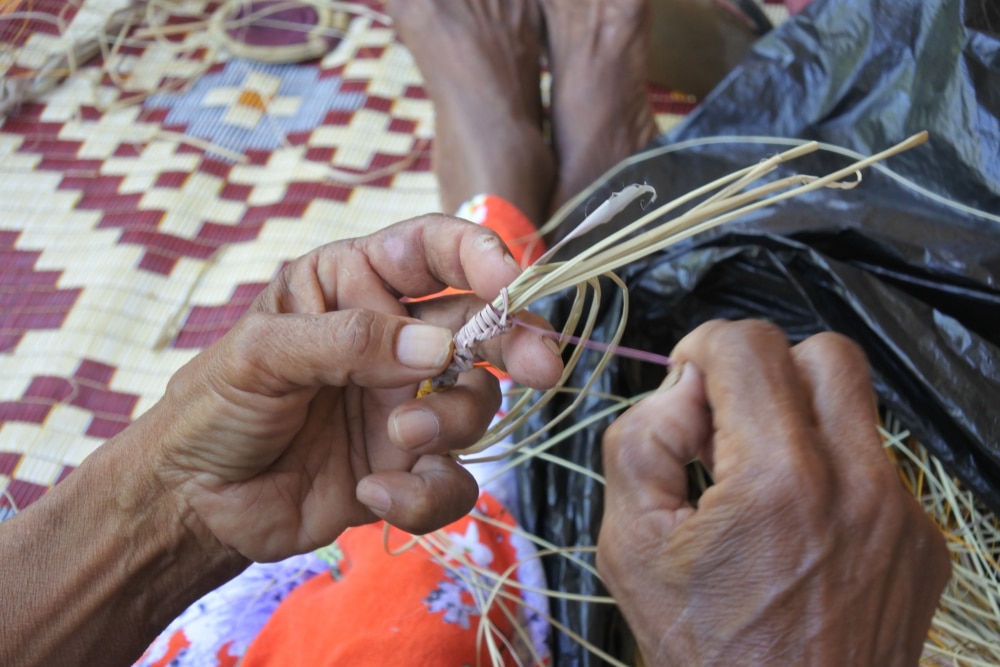 The United Nations reports there are over 476 million indigenous people living in 90 countries across the world, accounting for 6.2% of the global population. Of those, there are more than 5,000 distinct groups. The International Day of the World's Indigenous Peoples is celebrated globally on 9 August and marks the date of the inaugural session of the Working Group on Indigenous Populations in 1982.
Indigenous communities and indigenous or traditional ancestral knowledge play a crucial role in understanding and adapting to some of the world's most critical development challenges. This includes climate change, use of natural resources, biodiversity conservation, food security, and promoting and protecting indigenous languages and culture. Activities developed and delivered under this theme will seek to highlight and promote the importance of indigenous communities and knowledge in finding solutions to development challenges and the ways in which this can be applied.
Small states
Open to Commonwealth Alumni currently residing in or from a small state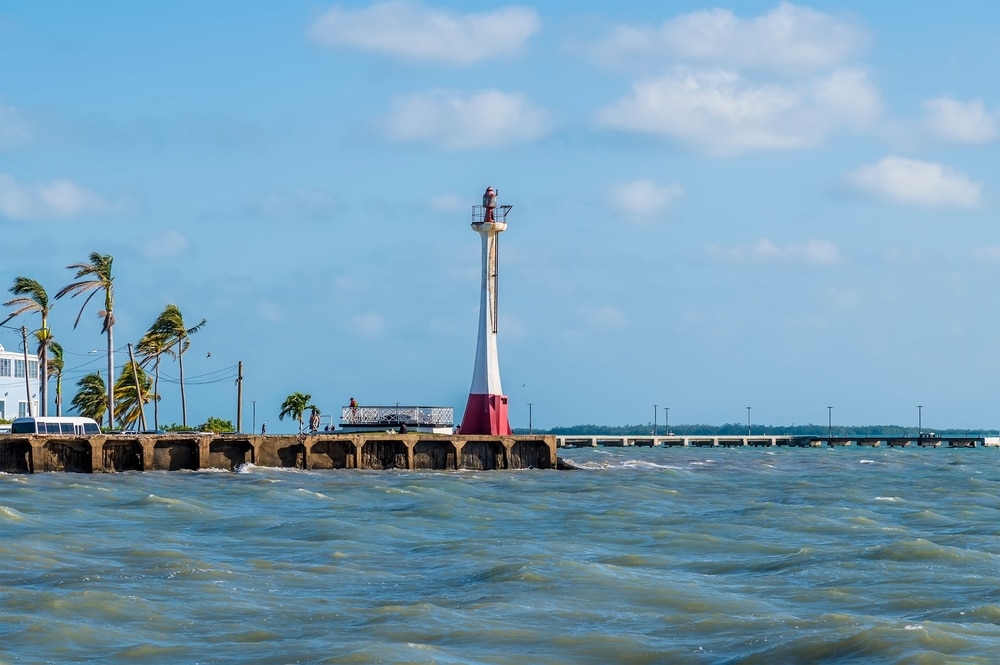 The Commonwealth defines small states as those with a population of 1.5 million people or less. It also includes countries with a bigger population but which share many of the same characteristics. 32 of the 56 member countries of the Commonwealth are small states.
Due to their size and in some cases geographic position, small states face a number of challenges and vulnerabilities, including natural disasters and climate change, economic diversification, small and/or remote populations, and transportation and infrastructure. Despite these critical challenges, international policies are not always responses to small states' needs. Activities developed and delivered under this theme will seek to address the unique challenges faced by small states and their needs.
Why take part?
This is an exciting opportunity for Commonwealth Alumni to develop and deliver a community-focused activity designed to raise awareness on a range of challenges related to one of the above themes. Activities may include skills-based training, lectures, seminars, workshops, public service projects, and events which invite discussion and problem-solving.
Successful applicants will be awarded a grant of £1,000 to support their activity delivery.
How to apply
Alumni may apply as individuals, as a CSC Alumni Association, or as a group of Commonwealth Alumni (not part of an existing association).
You should only submit one application.
To apply, you must read the Alumni Community Engagement Fund 2023-24 Terms and Conditions and complete the online application form. To view application questions before completing the online form, you can see a PDF copy first.
The deadline for applications is 23:59 (BST) on Sunday 4 June 2023. Applications received after this deadline will not be considered. Please note that the CSC is not able to provide feedback on unsuccessful applications.
Looking for inspiration?
Get inspired by previous ACEF activities organised by Commonwealth Alumni by visiting the ACEF webpage to read articles and stories on the impact they have achieved (and continue to grow) through ACEF.
If you have any questions about this opportunity, please email the CSC Alumni Team at alumni@cscuk.org.uk