Sport for Development
In 2022, Commonwealth Alumni were invited to design and deliver a Sport for Development themed community-focused activity to raise awareness of the role of sport as an important enabler of sustainable development.
Sport for Development: equality, diversity, and representation
The United Nations Office on Sport for Development and Peace (UNOSDP) was introduced by Kofi Annan in 2001 to coordinate UN efforts in promoting sport as a means to achieve development and peace. Sport can play a critical role in achieving international development and is used across a range of interventions, from education and health to peacebuilding and gender equality, and it cuts across the SDGs.
In 2022, the UK hosted the Commonwealth Games. Held every four years, the Games are underpinned by the core values of humanity, equality, and destiny. In 2022, the Games were set to feature more para sports than ever before and had the largest integrated Para sport programme in history. It was also the first time a multisport event had more medal events for women than men.
To support the Sport for Development theme, Commonwealth Alumni were invited to deliver awareness activities in their chosen local communities to promote the potential of sport to advance equality, diversity, and representation.
Sport for Development ACEF activities
You can read about the Sport for Development themed activities delivered by Commonwealth Alumni below – as well as the impact these activities had on their chosen community.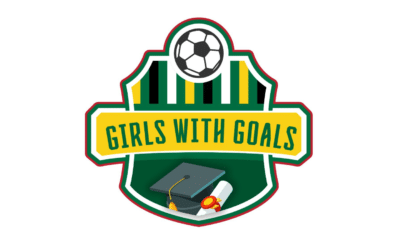 On 16-17 July 2022, the Commonwealth of Dominica Scholars Alumni Association (CDCSAA) collaborated with the Dominican Football Association (DFA) to deliver the event, 'Girls with Goals', for the National Under 15 (U-15) Girls Football Team. The event aimed to promote...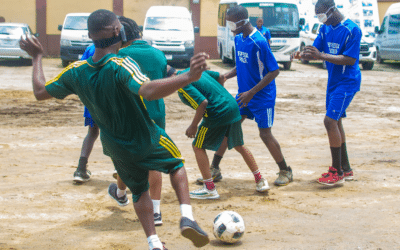 On 22 September 2022, Commonwealth Alumnus Dr Omojeme Esther Adomi delivered an activity designed to promote societal awareness of persons with visual disabilities and change perceptions amongst sighted high school students, using sport as a medium. The activity...