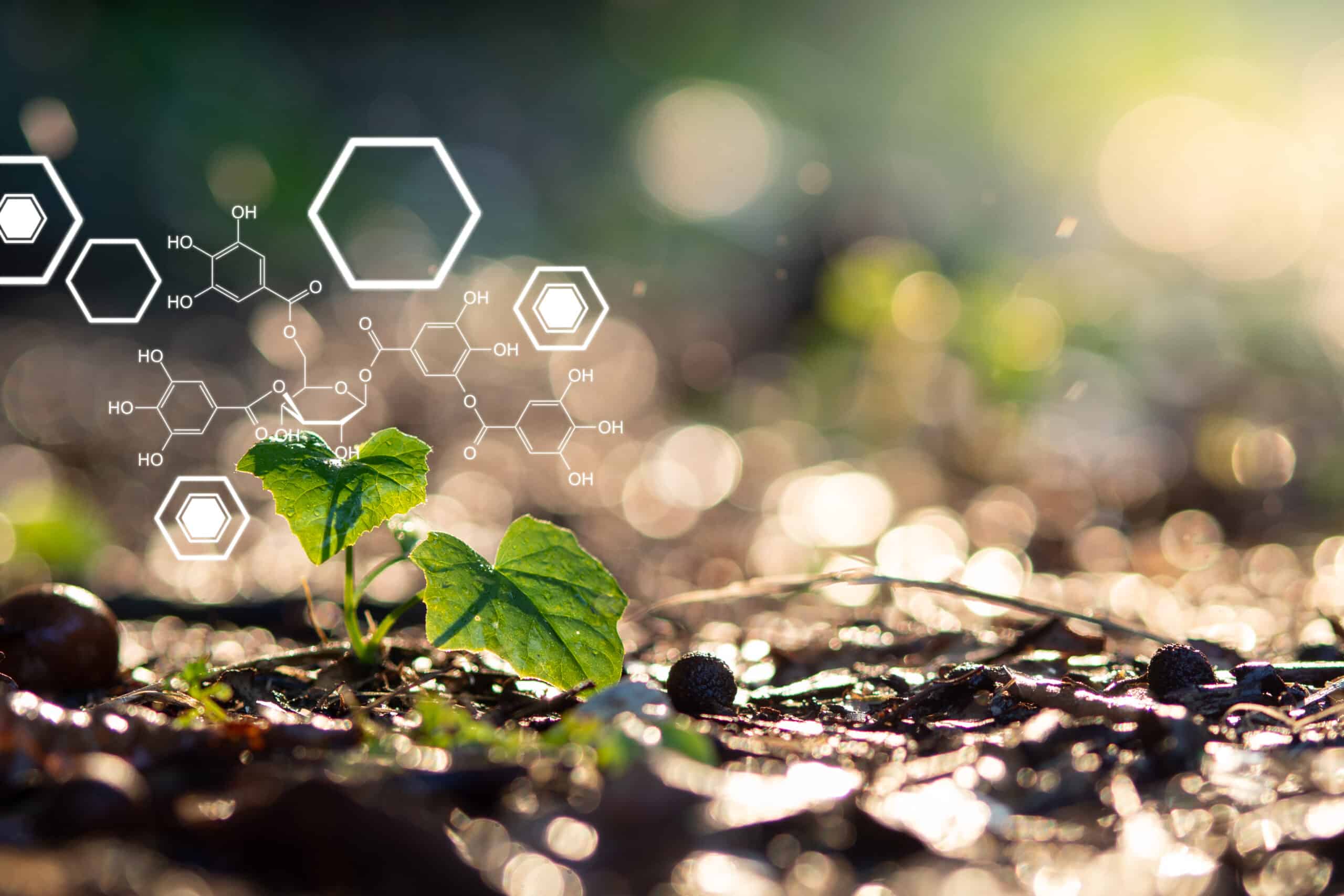 Knowledge Hub HangoutsExploring plant and tree health
Duration: 10:00-11:00 (BST)
Exploring plant and tree health
Protecting plant and tree health has the power to help end hunger, improve the environment and biodiversity, contribute towards improved human health, and promote economic development. However, plant and tree health has been adversely affected by climate change and human impact.
Whilst trees create a vital ecosystem, providing oxygen, purifying air and water, and maintaining biodiversity, aggressive deforestation and poor practices are threatening this ecosystem. Plants play a significant role in ensuring global food security, however the FAO estimates that up to 40% of food crops are lost due to plant pests and diseases annually.
Protecting plants and trees through conservation, sustainable agricultural practices, and environmentally friendly pest management are just some of the ways we need to protect and promote plant and tree health.
The hangout is open to all Knowledge Hub members whose work and research contributes to this topic and who would like to engage with others in this area.
This webinar will address the CSC development theme, Strengthening resilience and response to crises.
Knowledge Hub Hangouts provide an opportunity for members of the CSC's Knowledge Hubs to connect in real time and network with Commonwealth Scholars and Alumni working in specific topic areas.
Each hangout will focus on a topic area and bring together Knowledge Hub members from a range of backgrounds and disciplines to discuss their work and contributions to this. Through the hangouts, members may identify potential collaborators, grow their networks, and be introduced to new ideas and perspectives on the topic.
All attendees are expected to share information about their work and contributions to the topic.