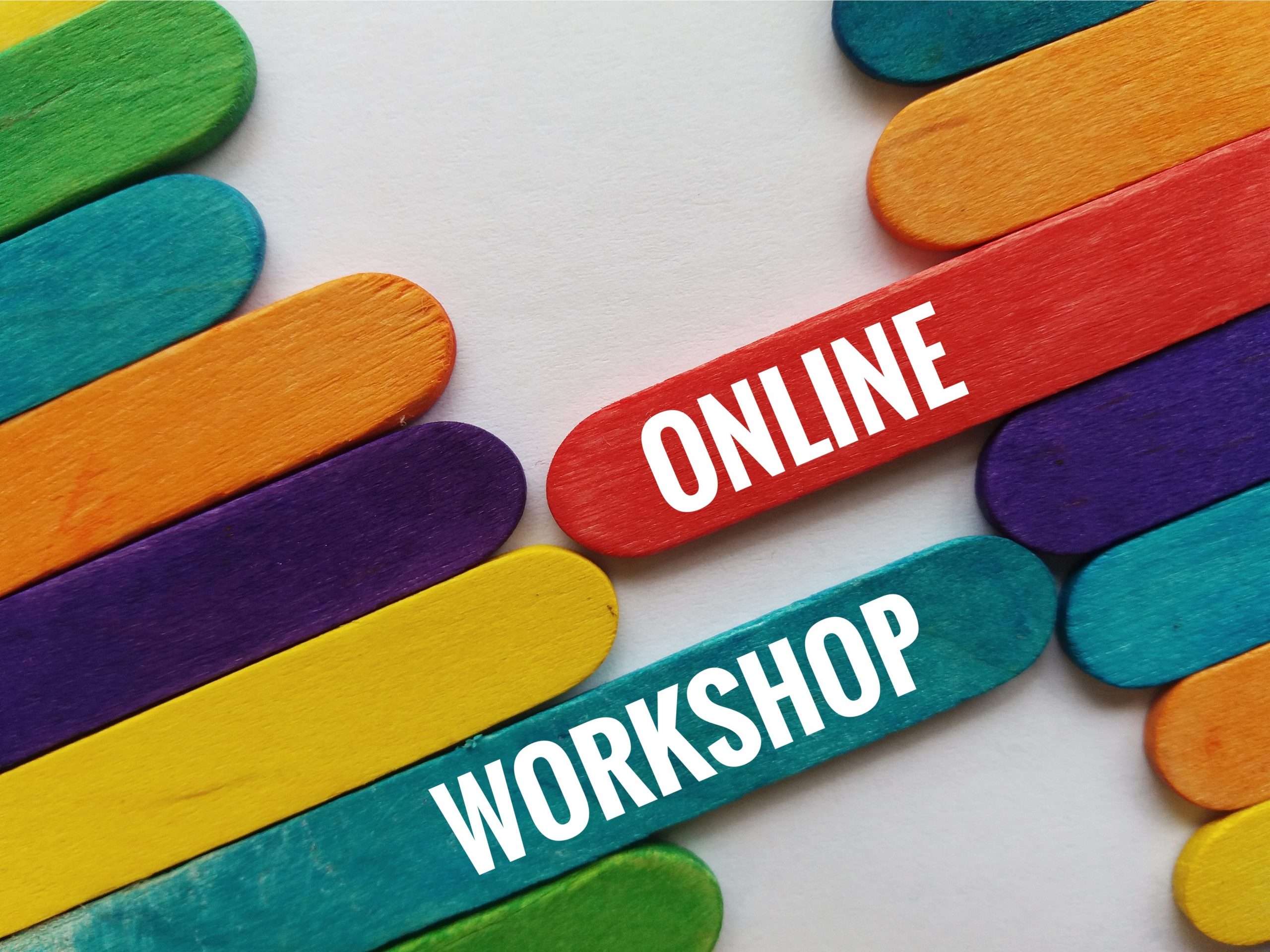 Writing for Development (Distance Learning workshop)
Find out how development intersects with research in this online development training workshop.
This workshop will focus on development concepts and principles and how they apply to research. It will look at what skills and expertise is required as a researcher working in the field of International Development. The session will also highlight what impedes development progress and communication in International Development.
CSC workshops focus on professional and practical skills and are designed to be interactive, with small groups of Scholars and Fellows taking part in each event.
Further details of the workshop agenda will be provided to participants on the day.
This workshop will be run by AccessEd, a non-profit organisation aimed at promoting fair access to university for all young people. Alongside running in-school programmes for under-represented pupils, they also work with researchers across the world, training them to focus on outreach and public engagement skills, career readiness, and leadership development.
AccessEd workshops are designed and delivered by qualified teachers and academics with extensive experience of training researchers across the UK and internationally.