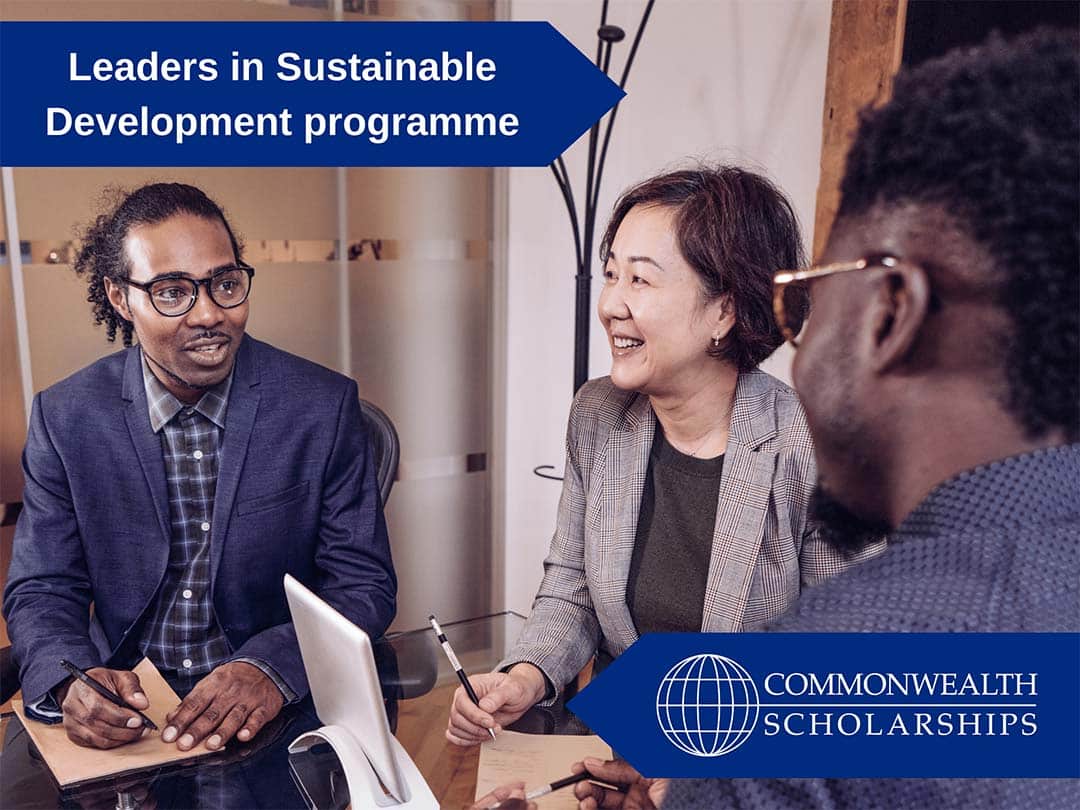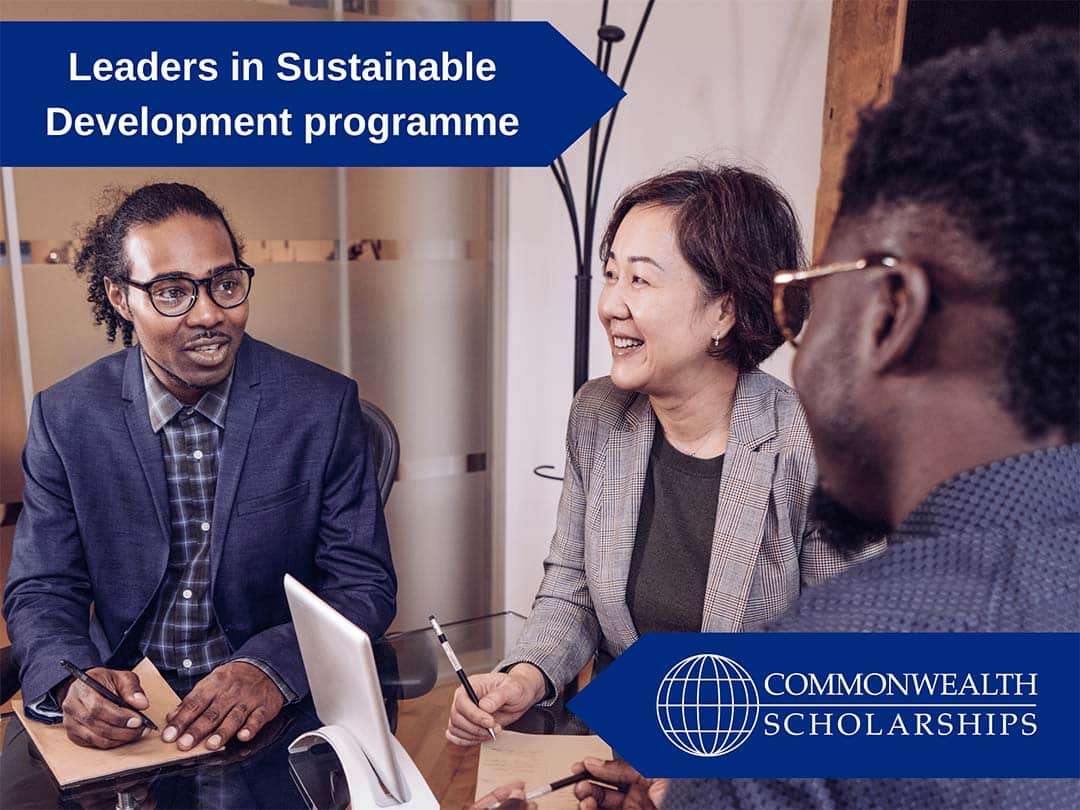 Leaders in Sustainable Development workshopResearch Proposal and Grant Writing for Development Impact (part 1)
Duration: 14:30-17:00 (GMT)
Want to find out how to make the most of your research and maximise its impact? Then this workshop is for you!
This workshop is the ideal starting point for anyone intending to do policy or applied research in their home countries.
The workshop will introduce some key concepts, frameworks, and tools for understanding research and knowledge systems. You will also learn about designing and implementing research projects to maximise their usefulness and make the best use of research. Finally, the workshop will focus on how to develop effective funding proposals which meet funders' call specifications.
Please note this is the first of two sessions in the Research Proposal and Grant Writing workshop. Scholars should be available to attend both parts of the workshop.
This workshop will be run by INASP, an international development organization with over 25 years' experience of working with a global network of partners in Africa, Latin America and Asia.
INASP believe that research and knowledge have a crucial role to play in addressing global challenges and contributing to the achievement of the Sustainable Development Goals (SDGs). To realize this potential, INASP works in partnership with individuals and institutions to strengthen their capacity to produce, share and use research and knowledge in support of national development.