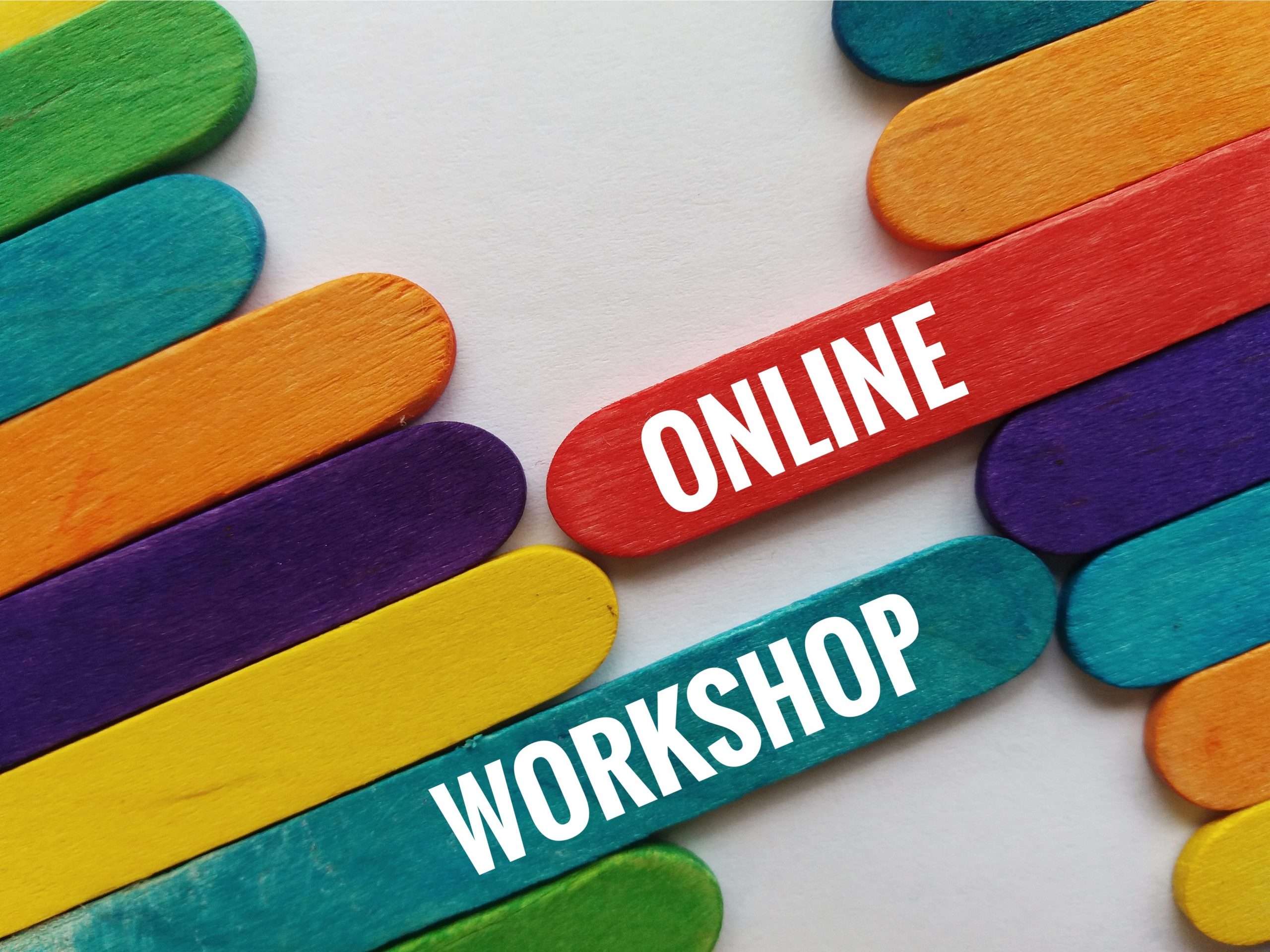 Writing and Communicating in Diverse Teams
Learn how to excel at communicating in non-academic settings in this online workshop.
In this workshop Scholars will learn how to develop their own professional communication and writing skills in a non-academic environment.
This session will cover:
What is meant by 'communication' in a professional context.
How academic and professional communication styles differ.
Practical types of communication that can be produced in the workplace and how can these be produced.
The common issues you might come up against when writing in professional forms.
Scholars will do an activity to recognise their own communication style and will practise adjusting their own communication style to get the right result in different settings.
By the end of the session, Scholars will know how to pinpoint breakdowns in team communications, and how to identify and avoid common 'academic' communication pitfalls when moving into the workplace.
This workshop is part of the CSC's Development Training Programme for the 2020-21 academic year.
CSC workshops focus on professional and practical skills and are designed to be interactive, with small groups of Scholars and Fellows taking part in each event.
If you are attending this workshop please have a look at the following resources and complete the necessary tasks:
If you attended the workshop, you can access the presentation slides here.
This workshop will be run by AccessEd, a non-profit organisation aimed at promoting fair access to university for all young people. Alongside running in-school programmes for under-represented pupils, they also work with researchers across the world, training them to focus on outreach and public engagement skills, career readiness, and leadership development.
AccessEd workshops are designed and delivered by qualified teachers and academics with extensive experience of training researchers across the UK and internationally.