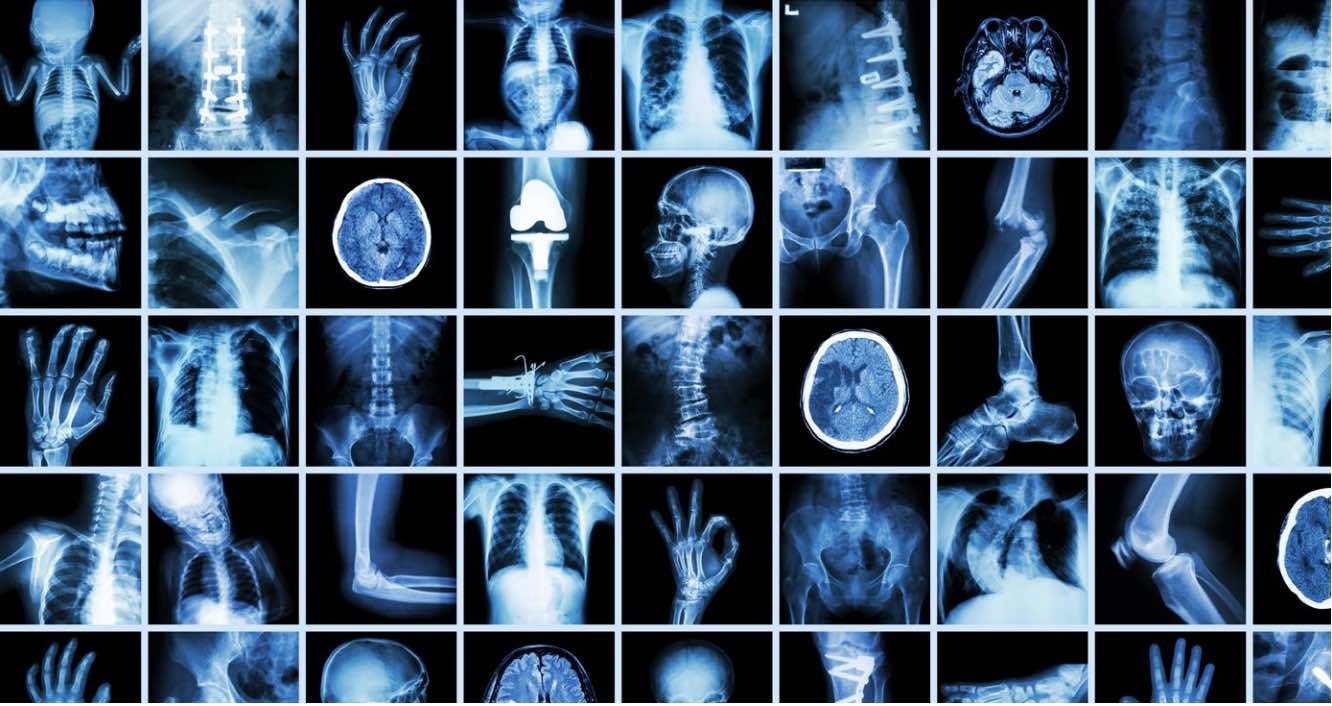 Radiating healthcare
Corey Drakes, a medical physicist at Queen Elizabeth Hospital in Barbados, explains the shortfalls in radiation medicine in the Caribbean and his ongoing work to improve patient care.
Read more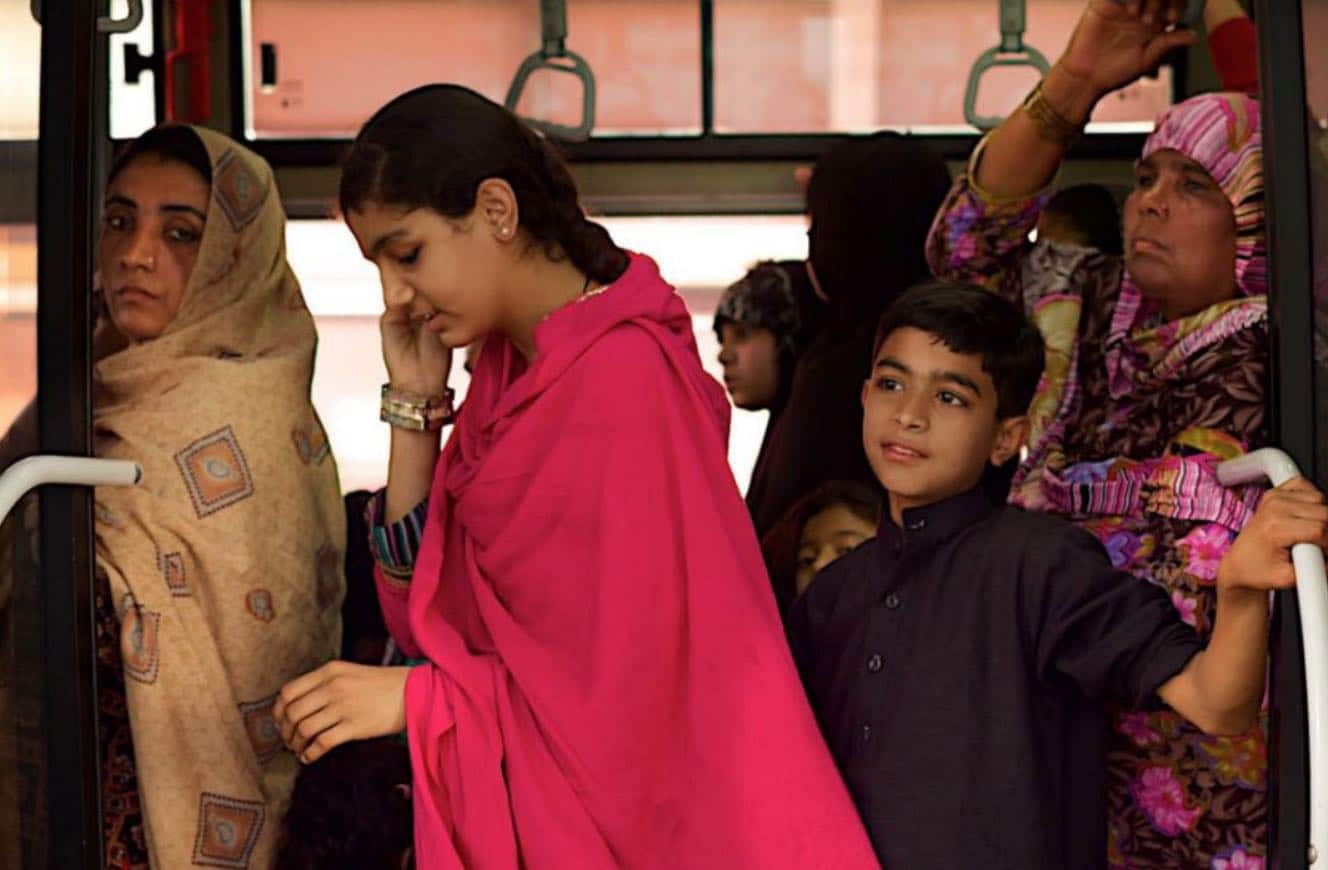 Increasing access to transport
This year, as part of the CSC's growing programme of engagement, Commonwealth Scholars and Alumni were involved in a consultation on DFID's High Volume Transport Project.
Read more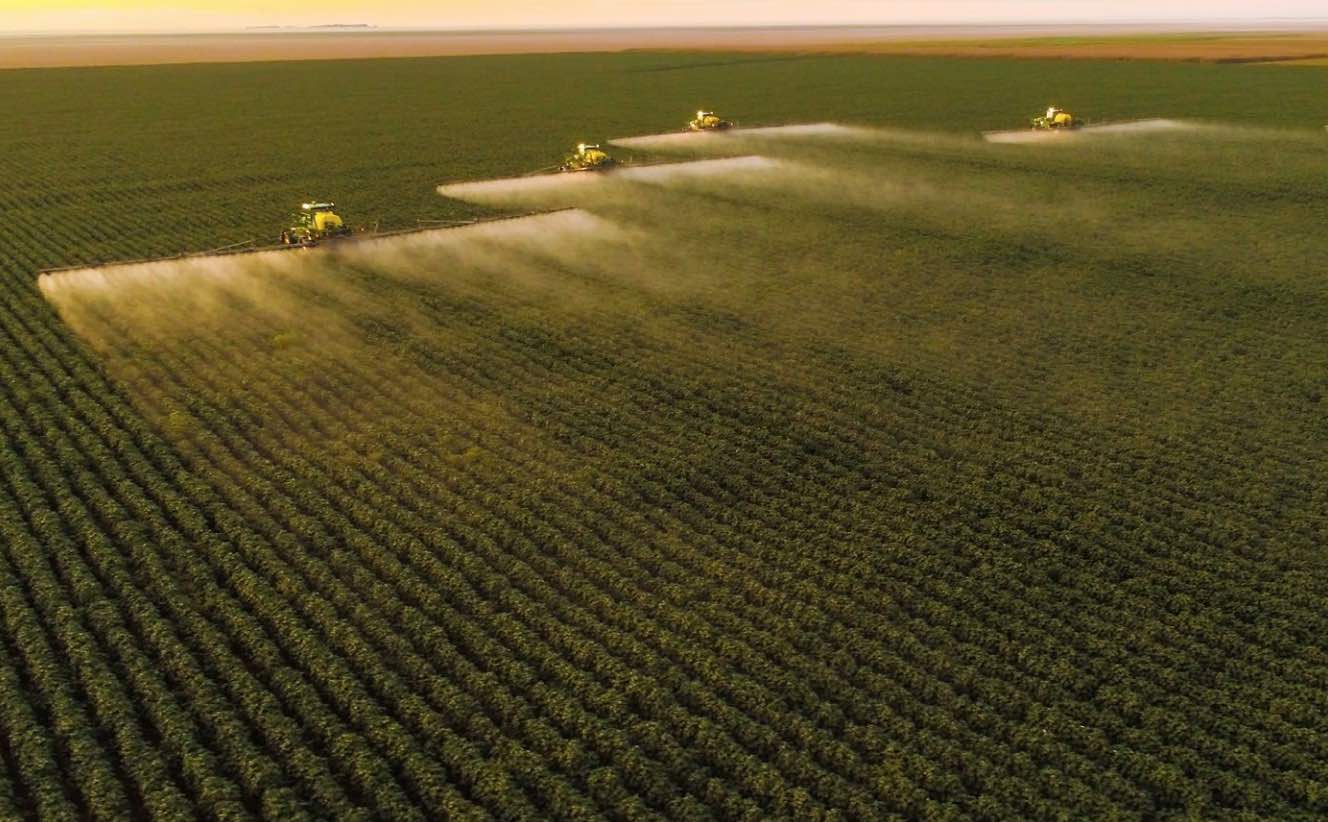 International year of plant health
To mark International Year of Plant Health, Ida Wilson, a plant pathologist and Crop Health Consultant, explains the importance of plant health and the threats plants currently face across the globe.
Read more